The major draw to our super popular Borneo Expeditions is and will always be viewing orangutans, which share 97% of our DNA. These charismatic, incredibly intelligent and highly endangered great apes are on the bucket list of nearly every wildlife lover. Our expeditions to this highly diverse, third largest island in the world were put on hold since 2019 due to the Corona pandemic. It was a huge thrill to lead the first post-covid expedition in early August 2022. Here are my image highlights of orangutans from this expedition.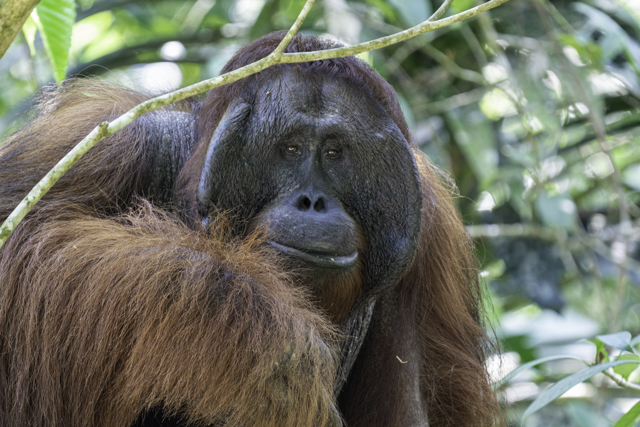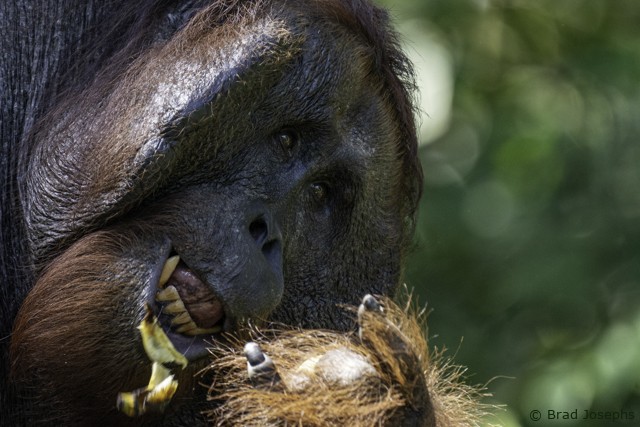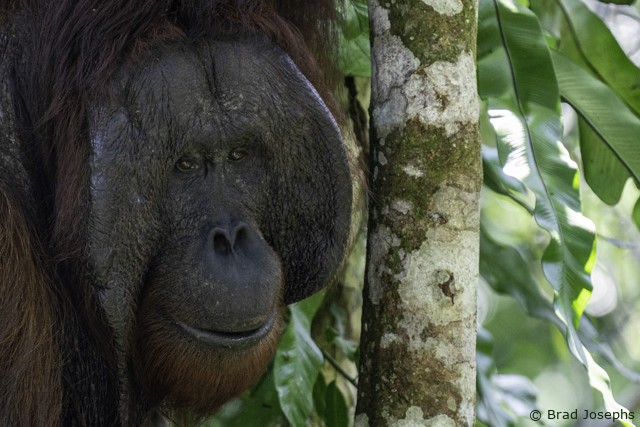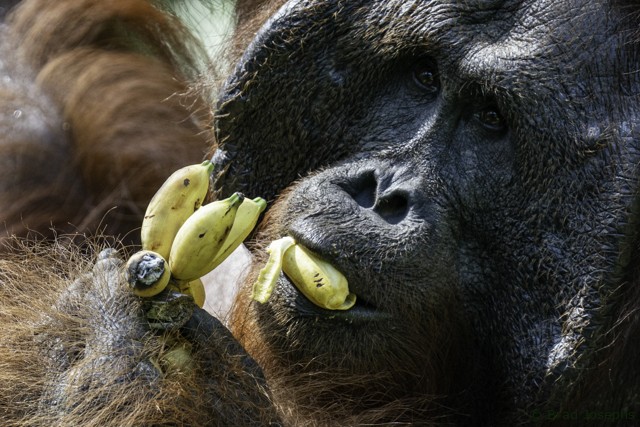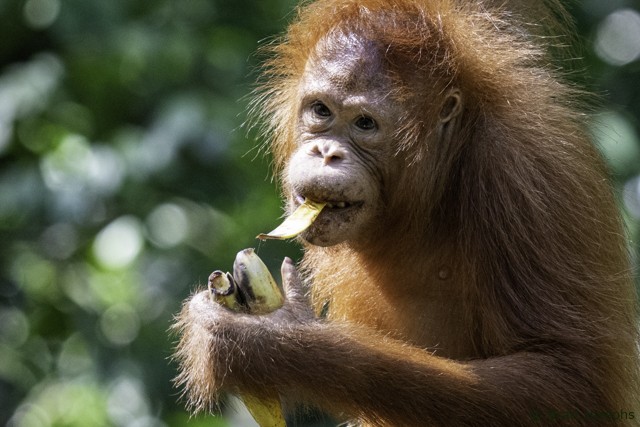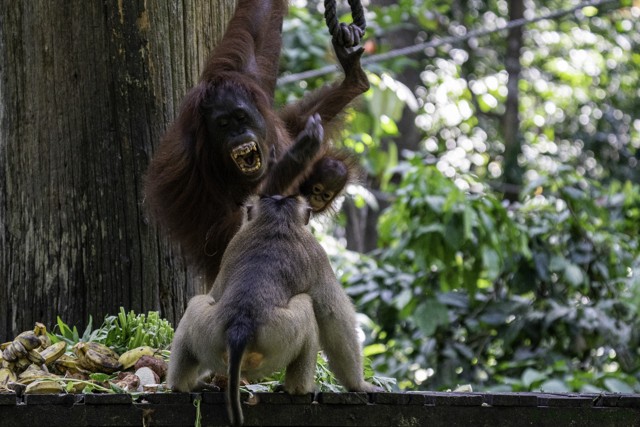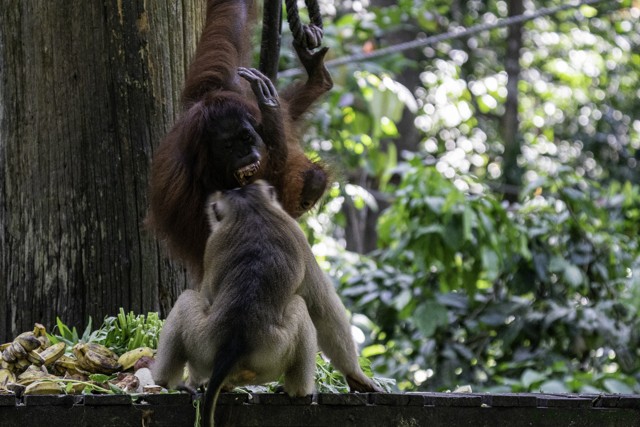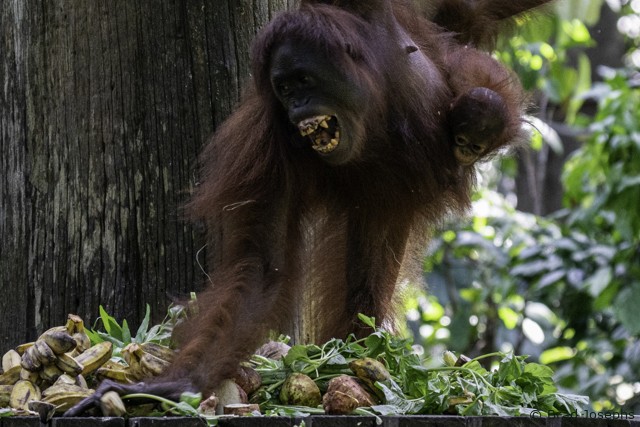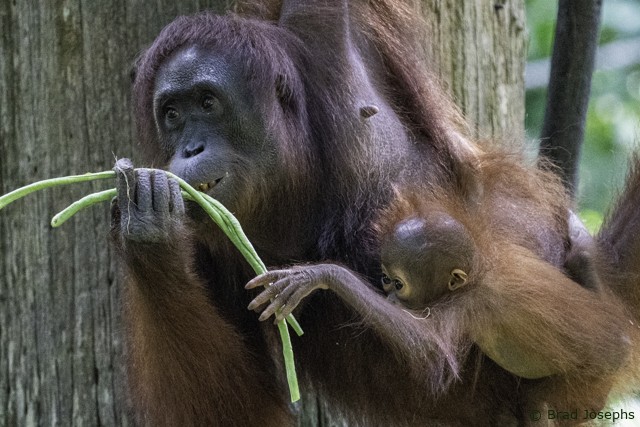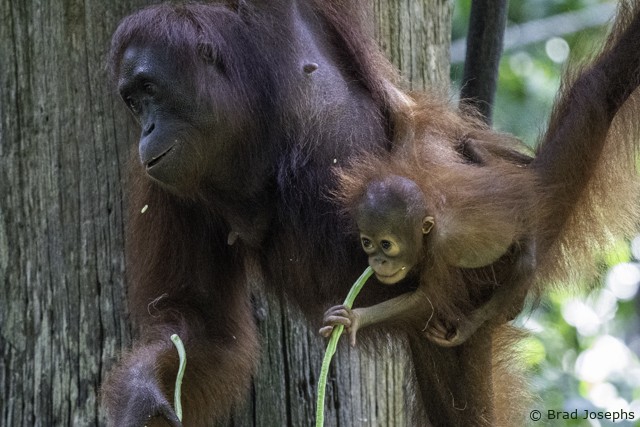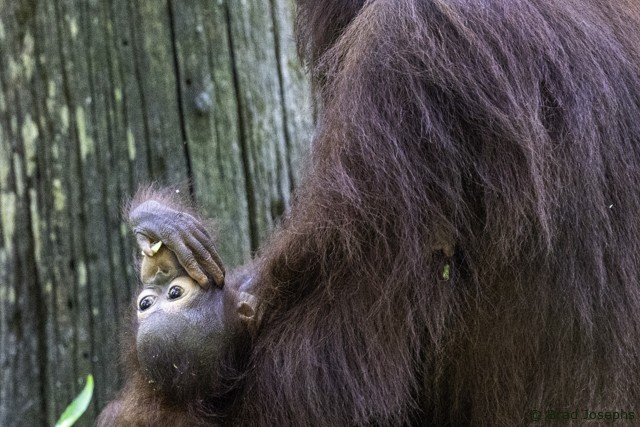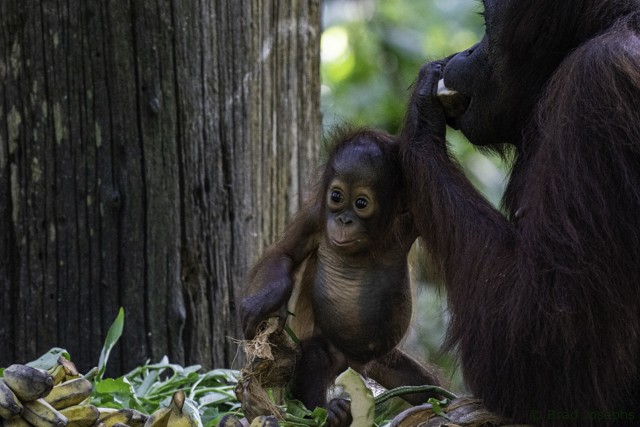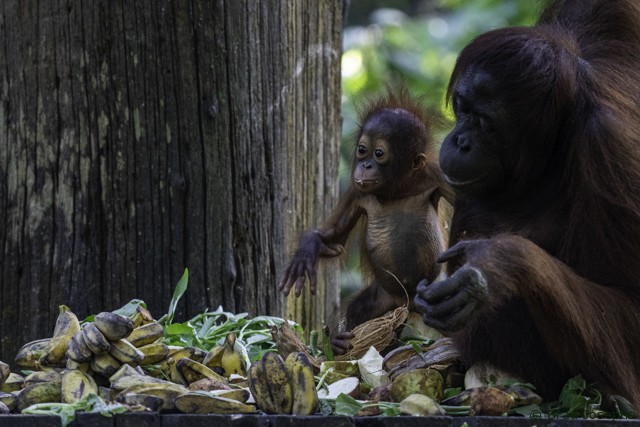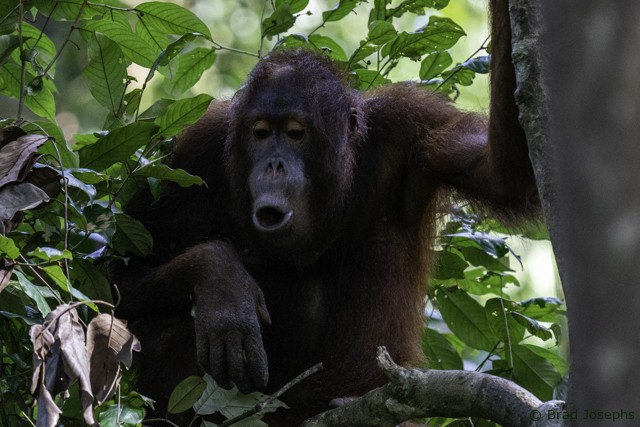 This past expedition to Borneo was fantastic, and we did have a number of sightings of fully wild orangutans in the Kinabatangan River and Danum Valley. I did not have my camera with me at the times, but if you want to
read more about orangutans, and see images from my past trips, click here.