As you guys may know, I am in Churchill, Manitoba for the next month guiding polar bear expeditions for Natural Habitat Adventures.  Although this is an Alaska Blog, I cant resist posting a few images from last week. I highly recommend checking out Steve Selden's blog, Churchill Polar Bears, to see the latest of the goings on at the Polar Bear capital of the world!
First off, here is a gyrfalcon, the largest falcon in the world, which is specialized for hunting ptarmigan and other birds in the arctic.  Some sources say they are even faster than peregrine falcons!  In my opinion, they are the most awesome raptors on the planet.  We saw three of these arctic F-16's of the bird world.  The images are a bit blurry, as I didn't have a chance to set my camera for high shutter speed, and heavily cropped, but I got fairly lucky anyway as I panned with the bird.  They aren't the best shots, but these guys are rare and super fast!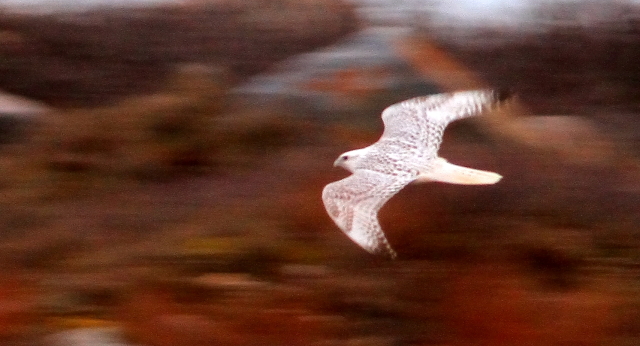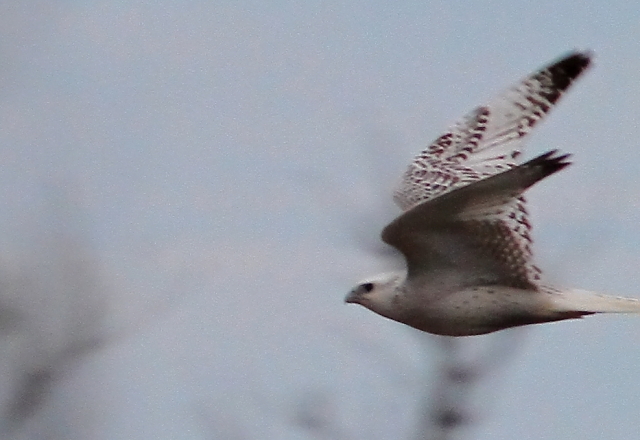 Here are some polar bears we encountered.  Truly magnificent.  I love how they stand out against the fall colors of the tundra in the low angle light of the North Country.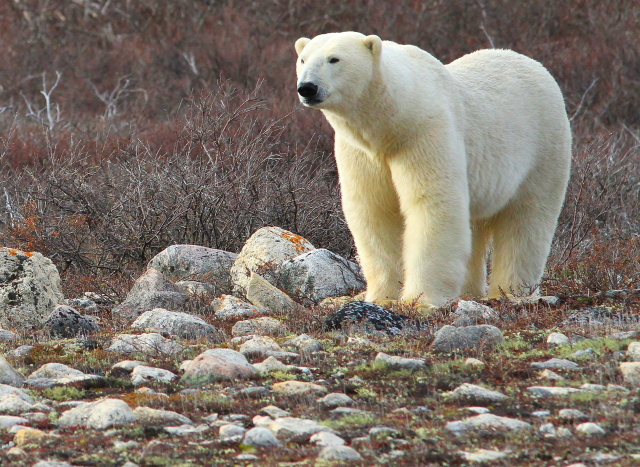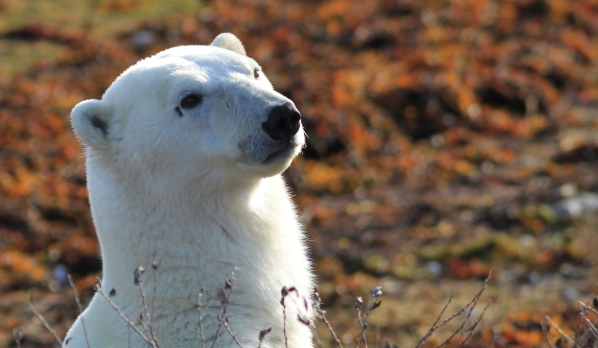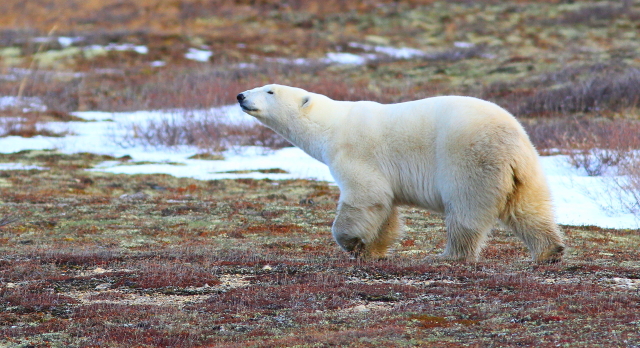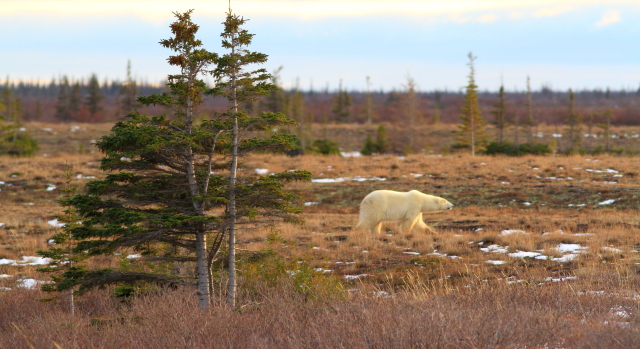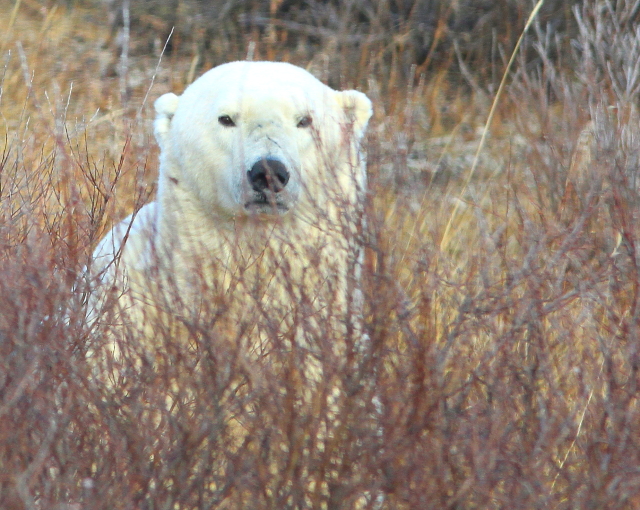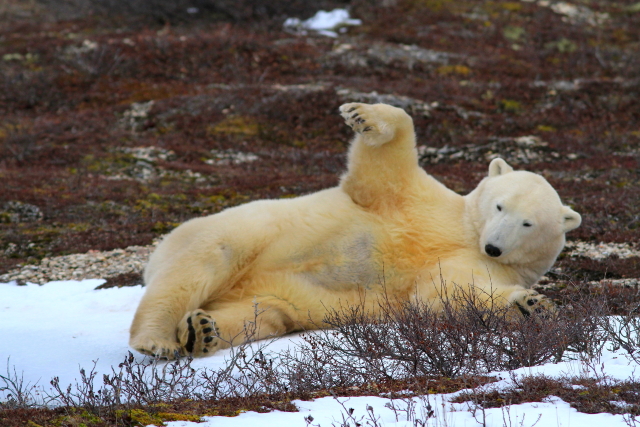 Images shot with Canon 7D, and a 300 4.0.