A few weeks ago I did a post to help folks plan for an aurora viewing/photo trip. Here is an update on the first two trips I have guided this season. The highlight was one spectacular 2 hour period when the lights broke into a display greater than i have seen in years! Here are some highlight images.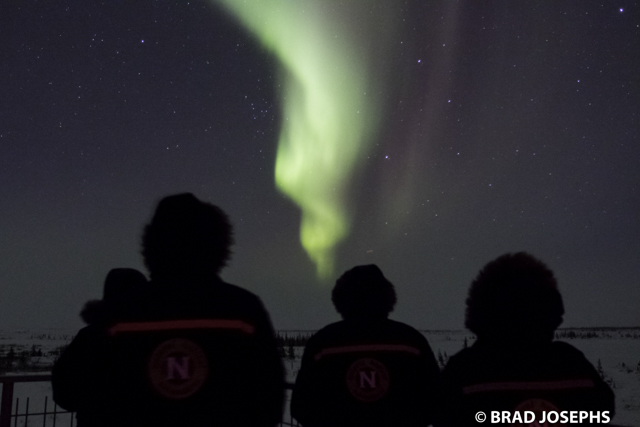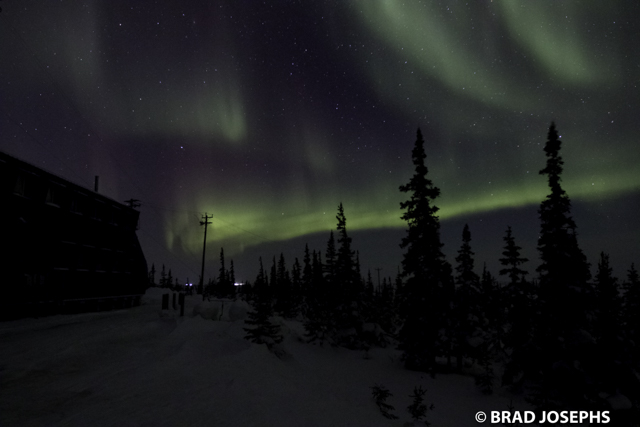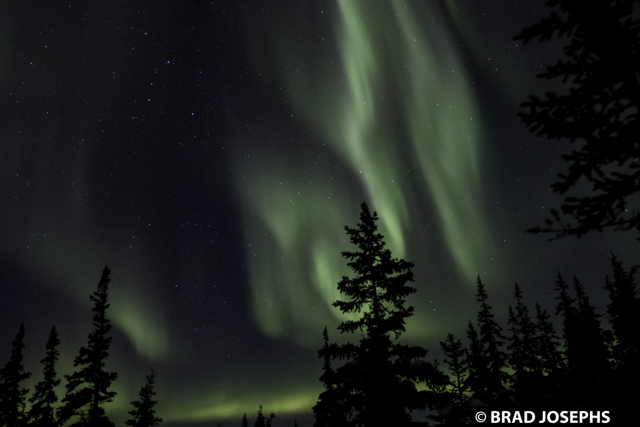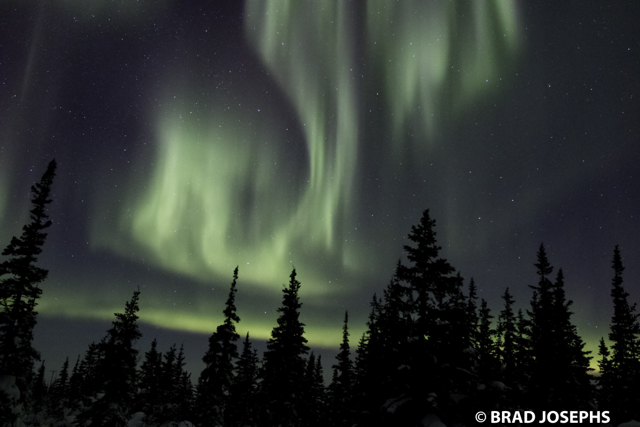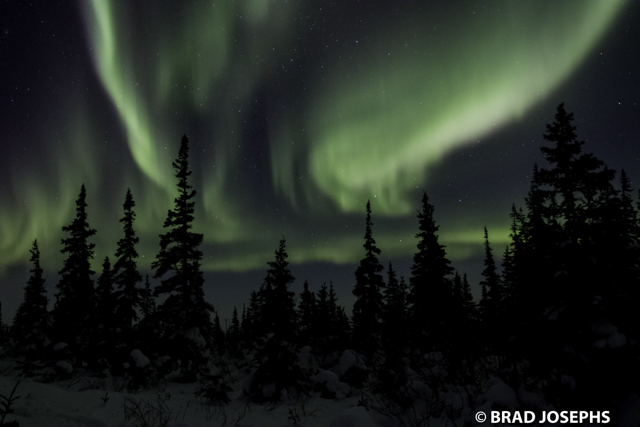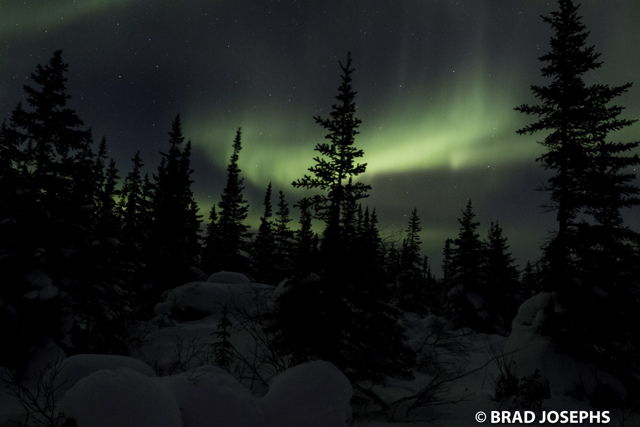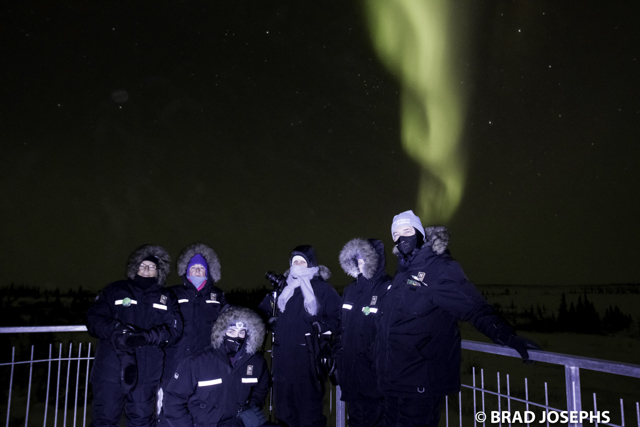 I have one more trip. Hopefully the weather and solar flares will cooperate! When they do, it is one of the greatest spectacles on planet earth!
North to the future!
Brad