I just finished my first polar bear trip of the season. It was much colder than I have ever seen it this early. It was -6F and very windy on November 2nd! These cold temps were welcomed by the polar bears as they are more active in cold weather. Here is a photo journal of the trip….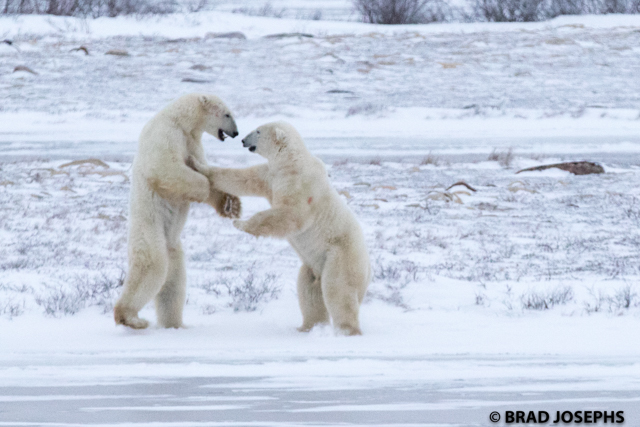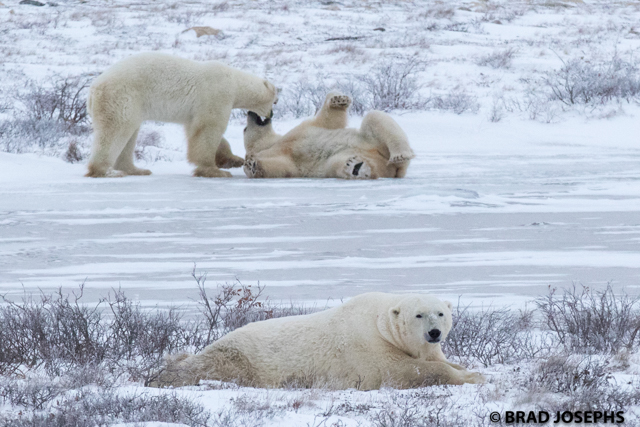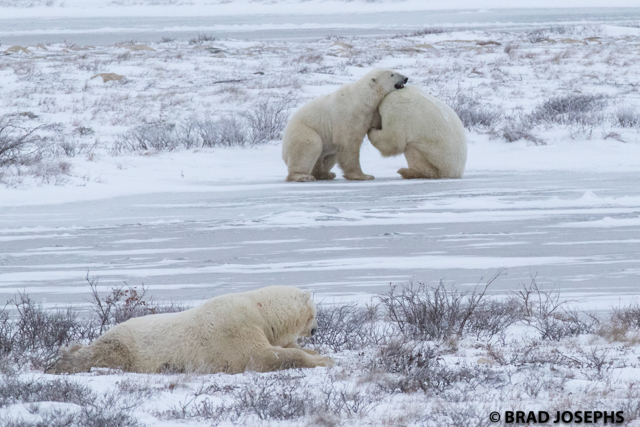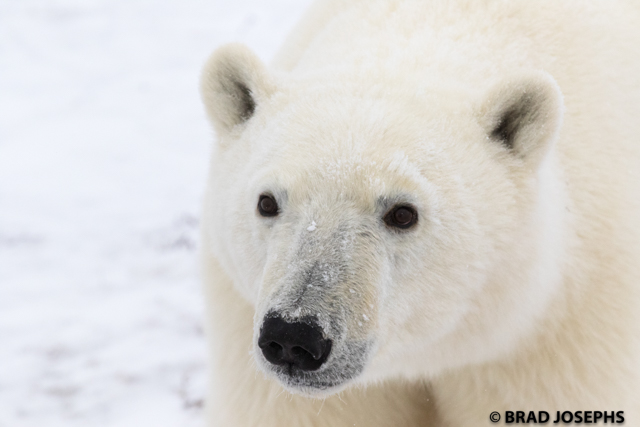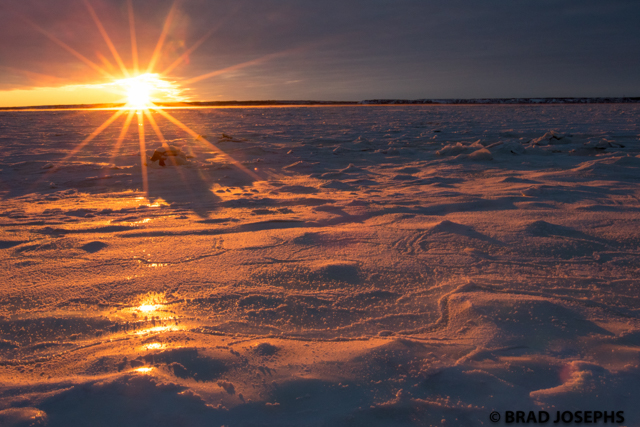 One evening I brought wine and we had sundowners next to the churchill river. The sunset was unreal!!
I set my aperture to the highest number (f32) which closes the hole as much as possible to create a star burst affect on the sun.[/caption]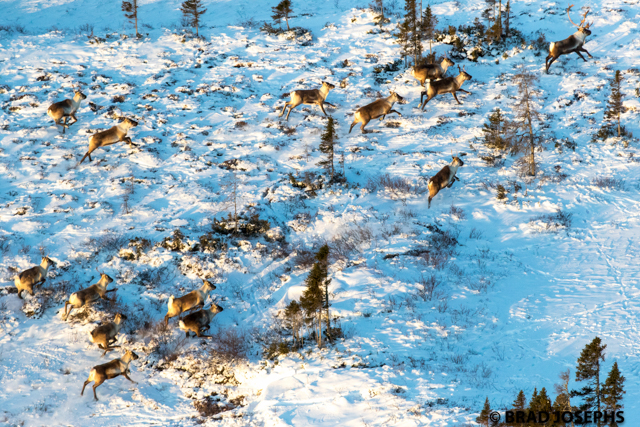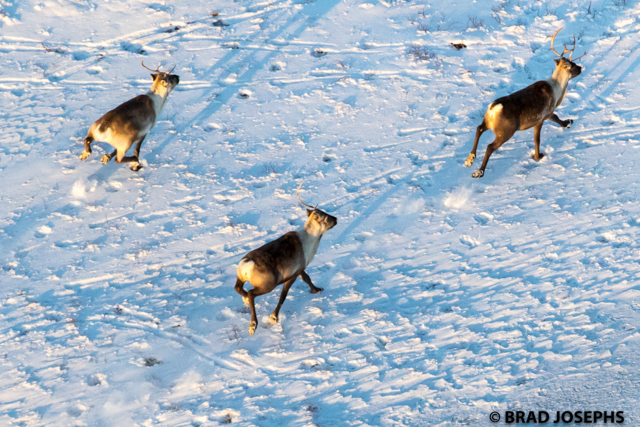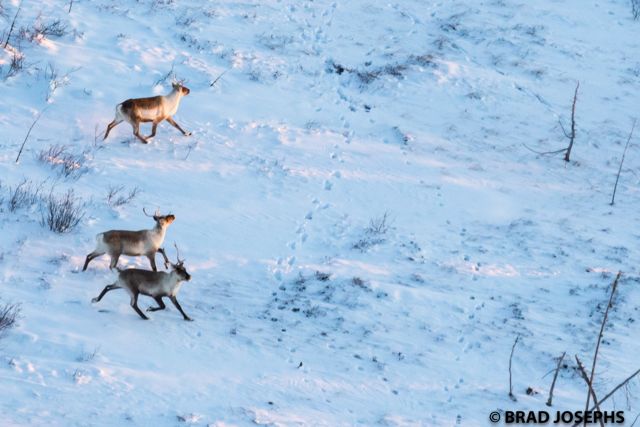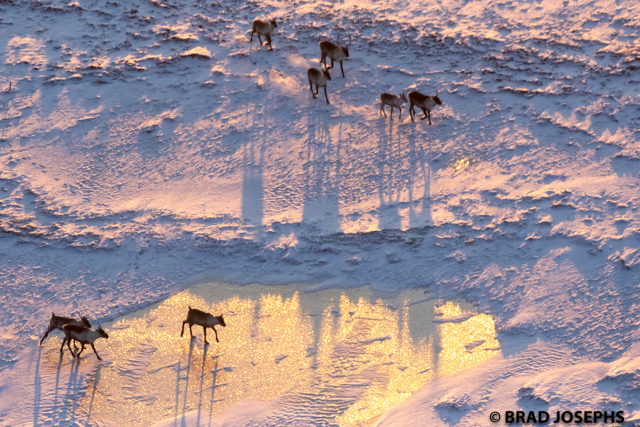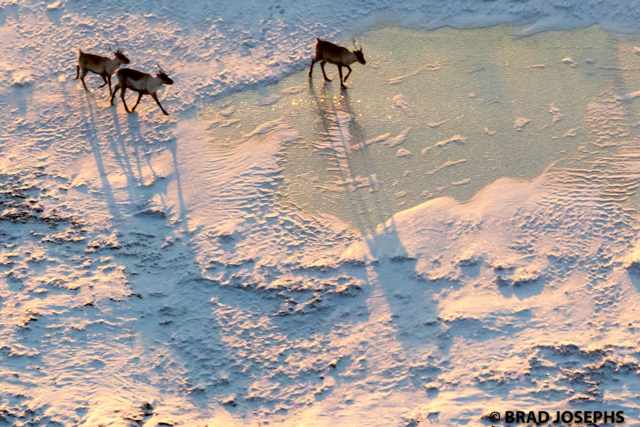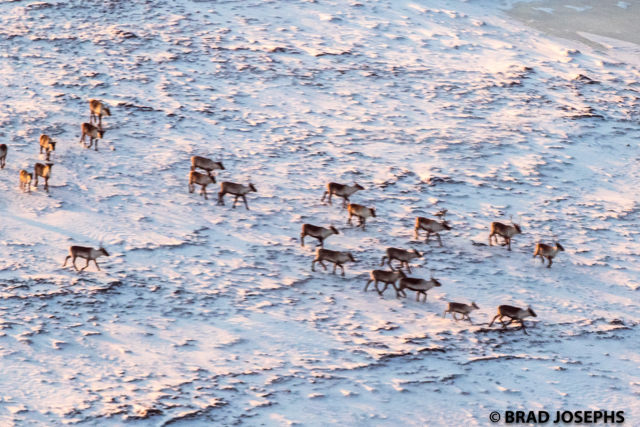 It was another amazing trip and a great start to the season for me. Stay tuned for more highlights from upcoming trips. I start a photo trip tonight! If you want to see notes and photos from the North from the other nathab guides, check out the Churchillpolarbears blog.
Keep exploring! Brad