As a continuation of my last post, this past June I guided a documentary film crew on the border of Lake Clark National Park in Chinitna Bay, near the Natural Habitat Bear Camp. In addition to the amazing mating season behaviors that I photographed and displayed on my previous post, I was delighted to be sharing the sedge meadow with not only beautiful bears, but about 16 tundra swans. I have seen swans many times in the past, but never this close to bears. Take a look…..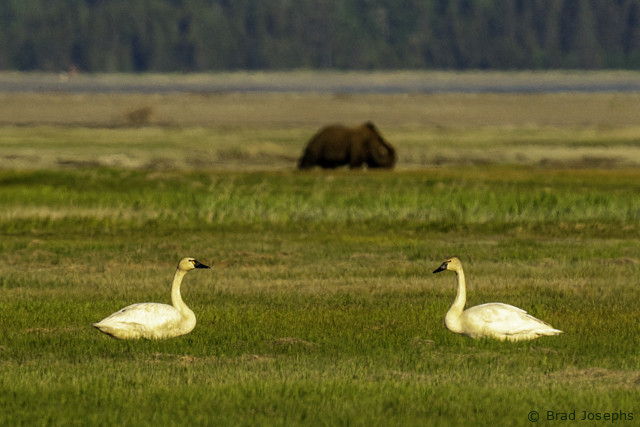 Just like the bears, these swans form mating couples and congregate on intertidal meadows to feed on protein-packed sedges. The pairs will then find a secluded pond to nest and raise their young. They spend their winters feeding in agricultural fields near open water in the Rockies and Mid Atlantic States.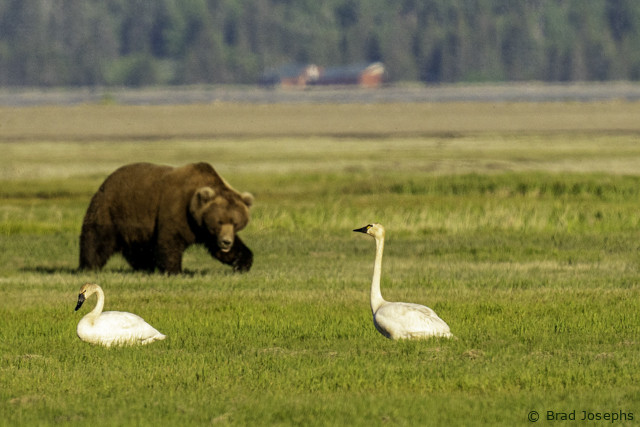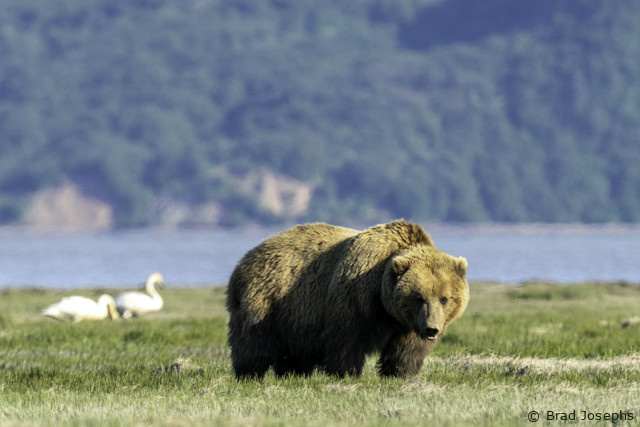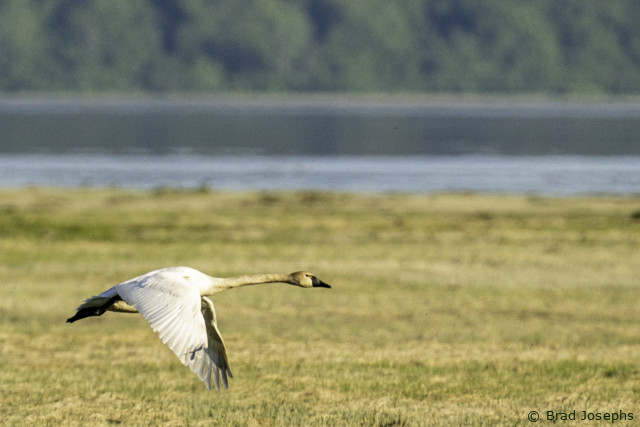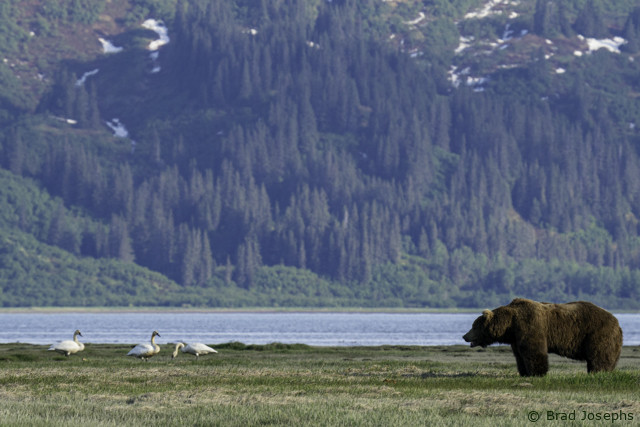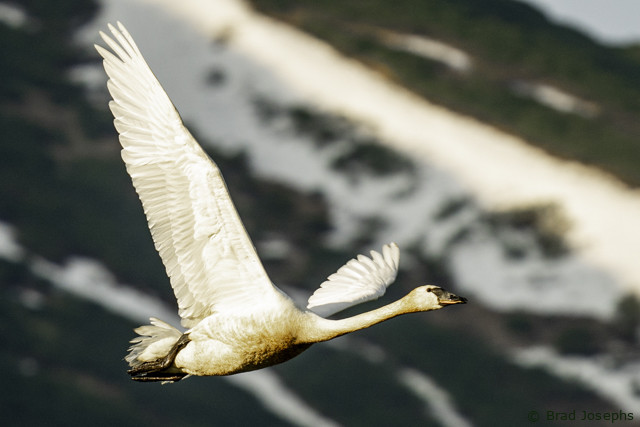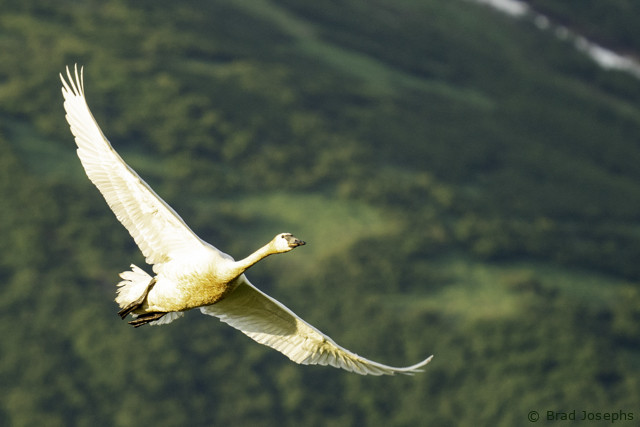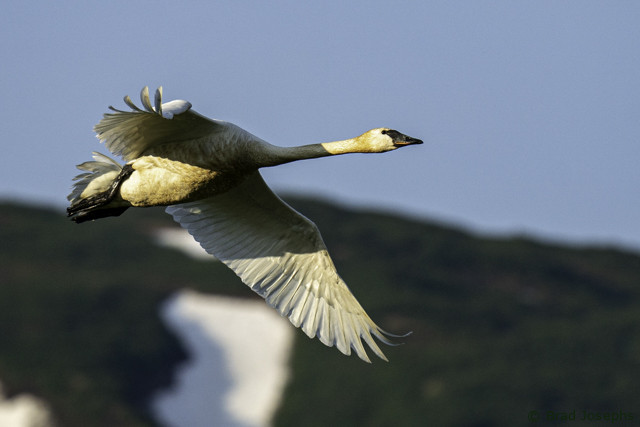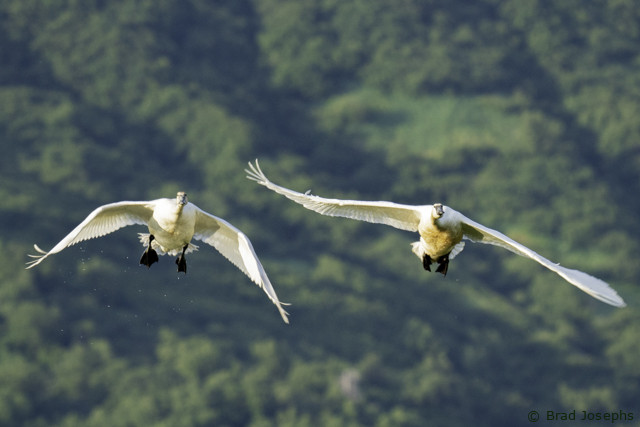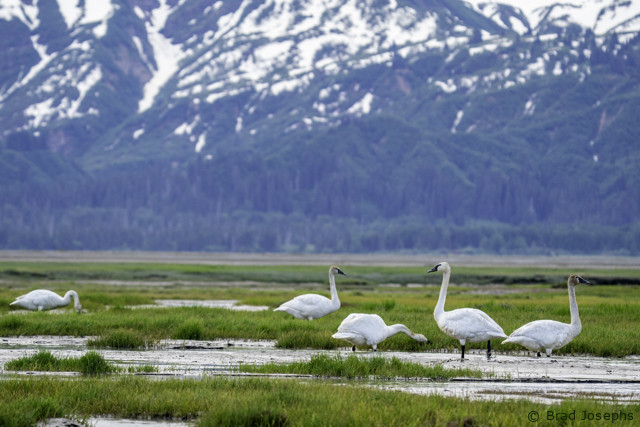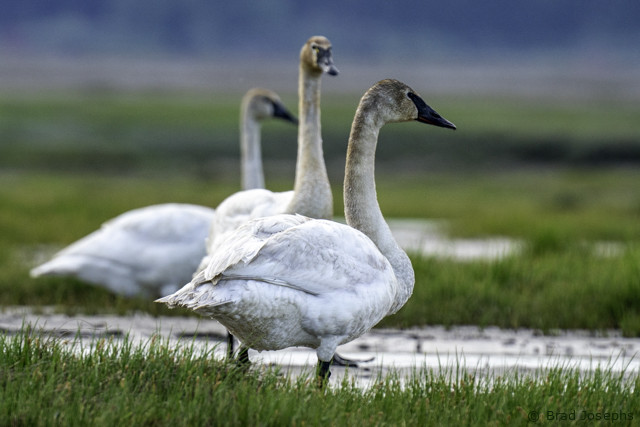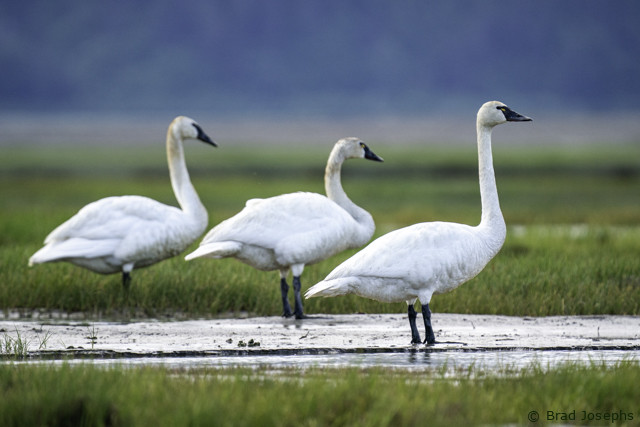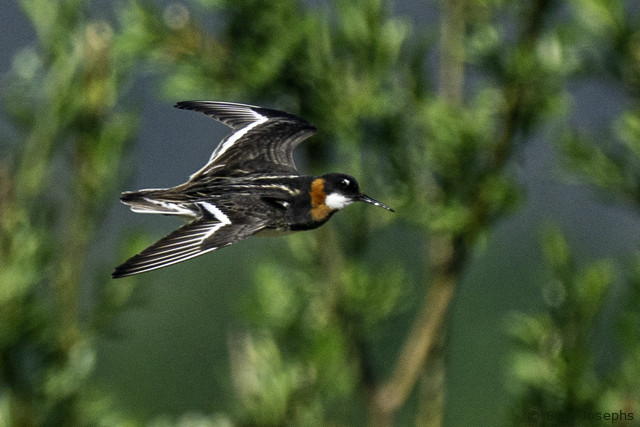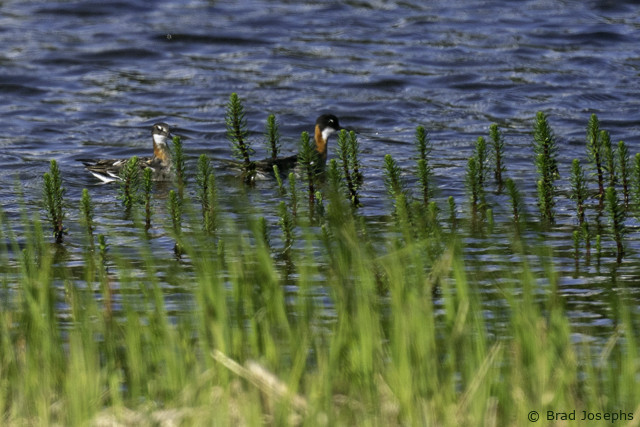 Merry Xmas and Happy New Year! I still have lots of highlights from summer and fall 2022 to show, and hope 2023 will be even more productive!