One evening last August, I was sitting next to a waterfall in Katmai with my group of six bear viewers.  We were watching as many bears fish in a small waterfall which dumps into a tidal lagoon.  Around 7pm, the light had faded and shutter speeds slowed to a crawl, even with very high ISO settings (over 1000). Cameras were packed up, and we just watched the action. The fish run, which is related to the timing of the tides, began to slow as well and most of the bears disappeared into the alders for the night. One lone, sleepy female lingered, waiting the odd fish to appear. She remained almost perfectly still. Then it hit me- we could try for that impossible long exposure shot of a bear with the silky, motion-blurred water!
For this shot I used a very basic, photography-101 technique. My camera was set to aperture priority, which means I set the aperture (how big the lens opens to let in light), and the camera automatically sets the shutter speed. I wanted a slow shutter speed for the water to appear blurry, so I used an aperture of 32, which is as small an opening as I can have. I also lowered my ISO to 125, which diminishes the sensor's sensitivity to light, so it takes a longer exposure to expose correctly. With these settings, my shutter speed was around one half of a second.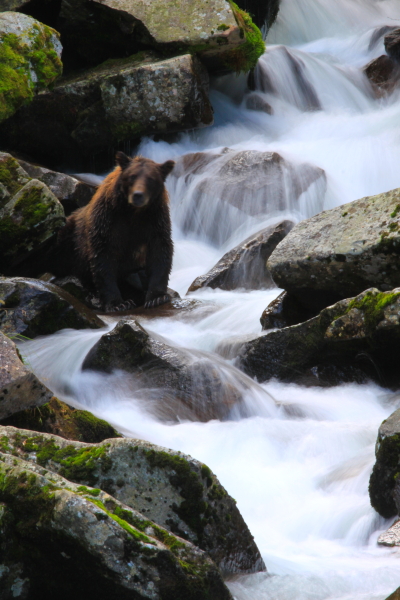 A slow shutter will blur any motion, but I only want the water to be blurred. I use a tripod and a cable release so the camera remains perfectly still, and I hope that the bear doesnt move a muscle while the shutter is open. Even though it looked like the bear was still, her head did twitch back and forth ever so slightly. I just kept taking more images and hoped her head would be sharp enough to pass.  It also seems that the images appear soft because the long exposure allowed for mist in the air to show up.  It never  worked our perfectly, but I am still happy with these moody, dreamy shots.  For more info on photographing waterfalls, click here.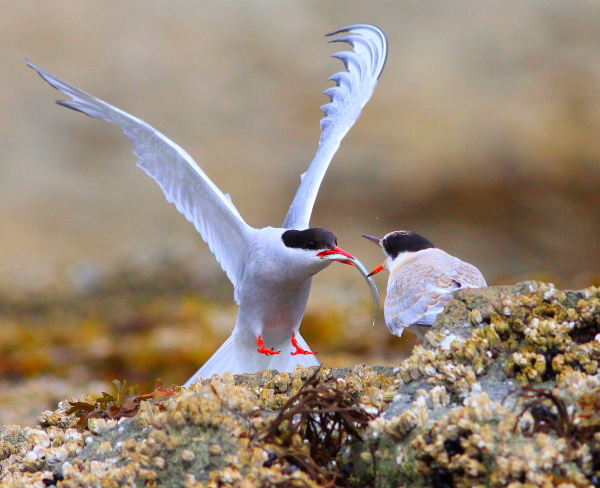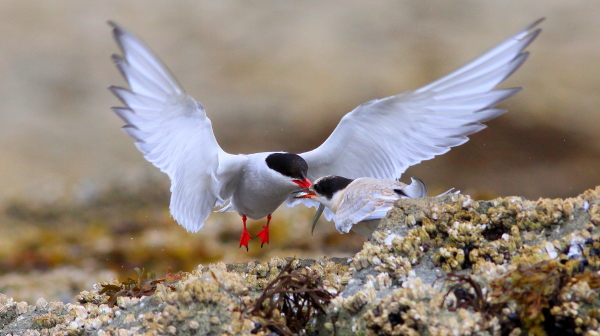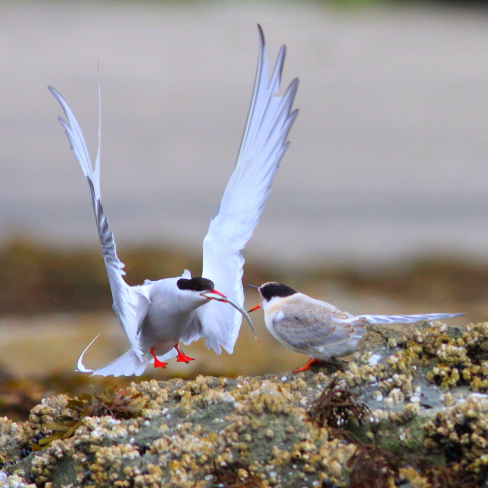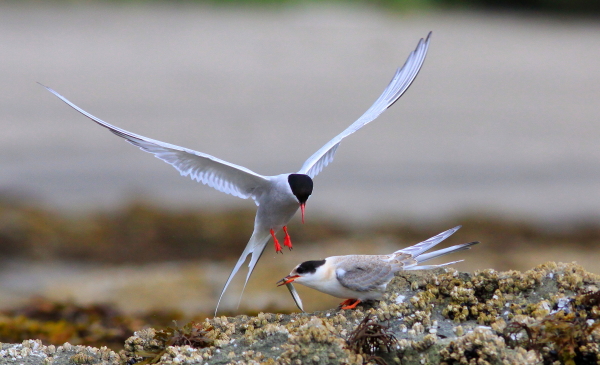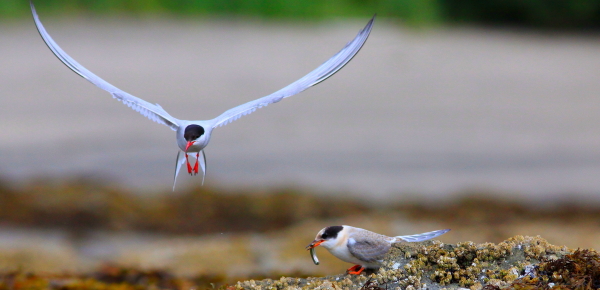 Arctic terns are the most incredible endurance fliers on the planet.  Their migration takes them from the Arctic to the Antarctic each year.  This is 25,000 miles of yearly commuting!
I have added a brown bear image gallery to this blog if you want to see more.  Also, be sure to check out an awesome new Photography Tour to Southeast Alaska, the home to whales, bears, rain forests, glaciers and more!   It would take a lifetime to explore all of Alaska, and what an awesome life that would be!