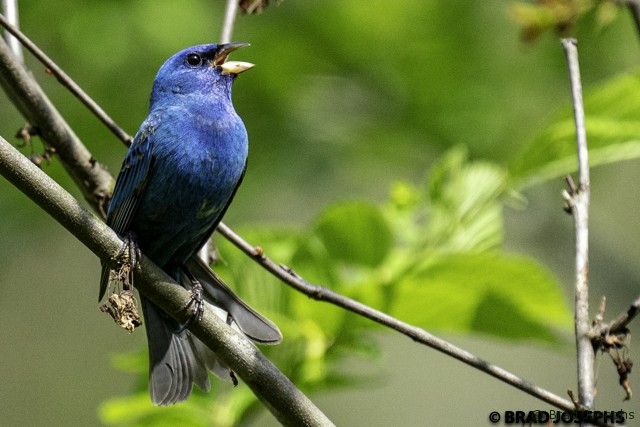 During the pandemic, which grounded my guiding assignments, I was forced to look to my backyard for my natural history and photography fixes on a daily basis. I also did several webinars on enhancing backyard habitat ecosystem diversity and health. I wanted to extended this theme and show some of the rewards that I get by these efforts. In this post I will share some images of beautiful springtime birds.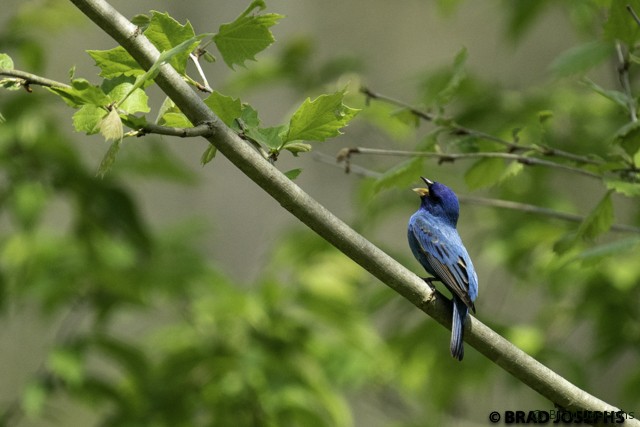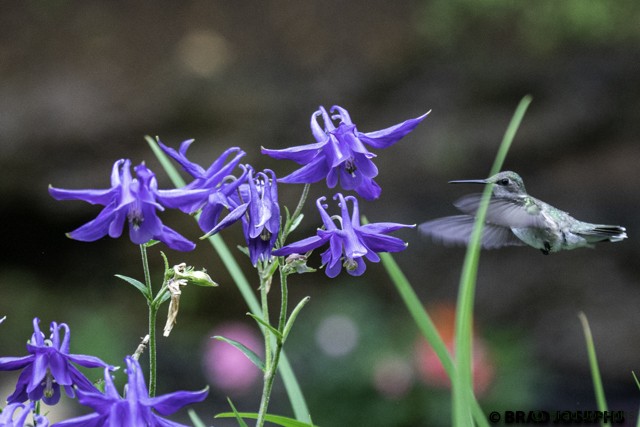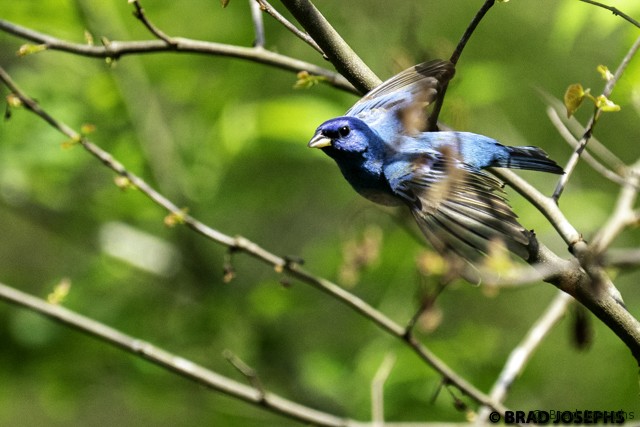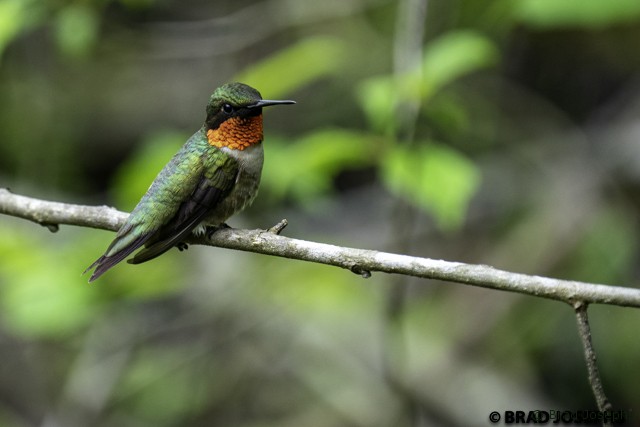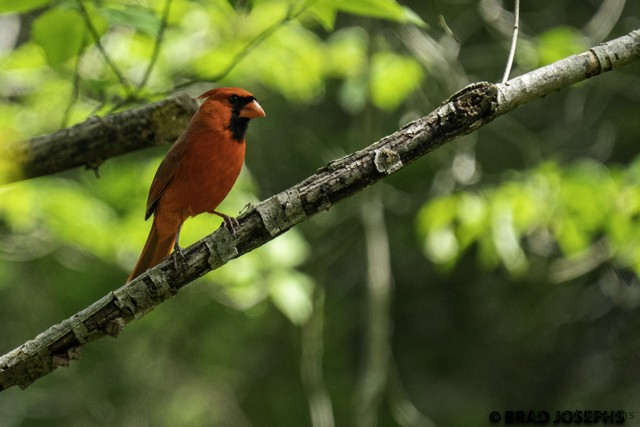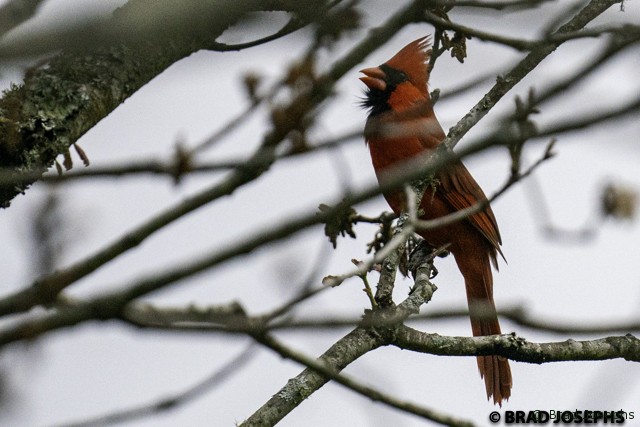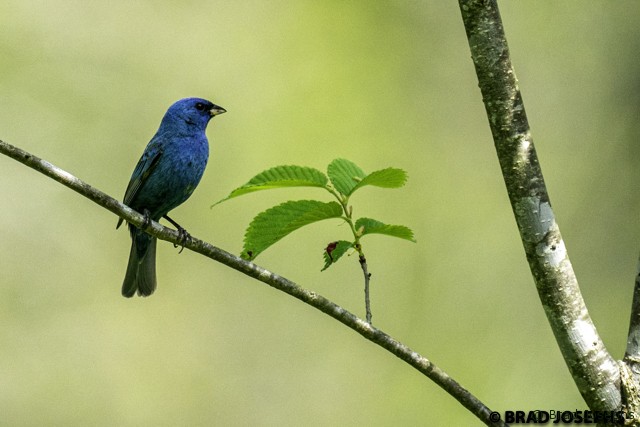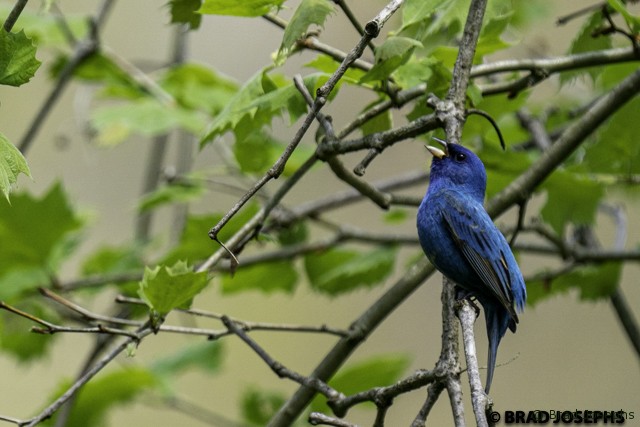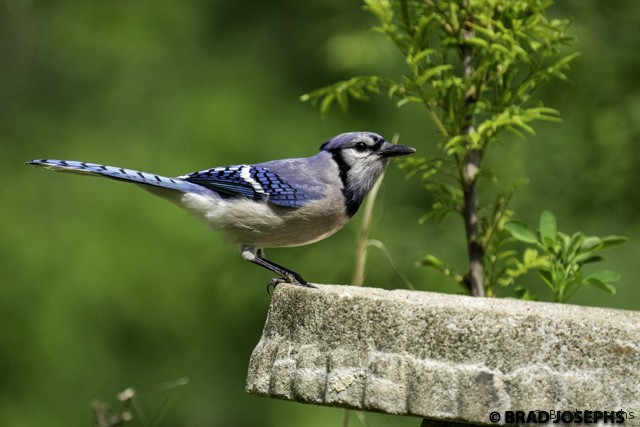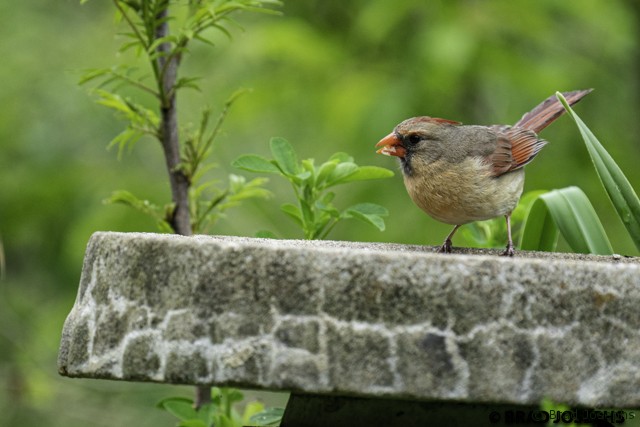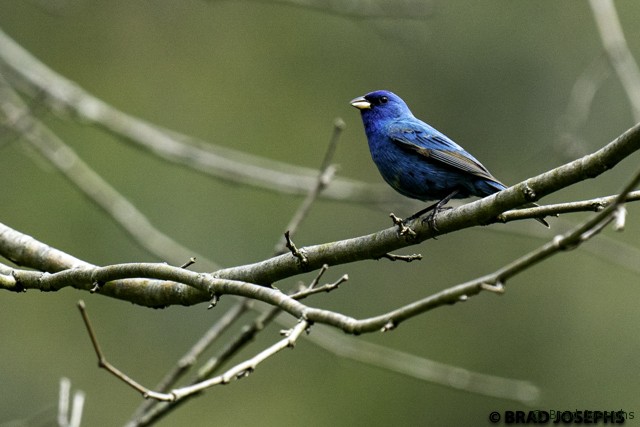 For photographers, here are a few technical tips on how to capture birds. I normally go with spot metering, because I want to meter on the bird first and foremost, which is quickly flying through varying conditions, and I don't want to image to affected by dark canopy shadows, or bright sky. A fast shutter speed and frame rate is essential. I always try to pay attention to the background- do I want lush canopy or flowers in the rest of the frame, or a washed out sky?
Through caring for your backyard through planting native plants and trees, and not using toxic chemicals to control weeds and insects, one can create a healthy, productive habitat for wildlife. Checkout my previous posts about backyard wildlife!