Here is some footage of pandas that have just been released into the outdoor nursery at the Chengdu Panda Base. These guys are just a few months old, and have just learned to walk. Female pandas can only care for one baby at a time, so when they have twins, they take turns with mom, and time in the indoor nursery.  It takes quite a skilled and fearless panda keeper, with a great relationship with the pandas to switch out the cubs!
With less than 400 captive pandas on Earth, China is constantly trying to build up the numbers and genetic diversity through special breeding programs. Funds earned through people visiting captive pandas goes towards the ultimate goal of restoring, connecting and expanding wild panda habitat, and releasing captive pandas into the wild. This is just one small aspect of the amazing panda conservation story.
The Chengdu Panda Base began with 6 pandas rescued from the wild during a starvation period in 1987 when all the bamboo went to seed and died simultaneously.  They are kind of like salmon- known as semelparous, they all reproduce at the same time and then die.  This floods seed eaters like bamboo rats, so a few seeds will always make it, and the seedlings do not have to compete with the adults who shade the bamboo forests.  This is a bad deal for pandas.
These six pandas have, through a very intensive breeding program, grown into a population of almost 400 pandas, with hundreds of panda births.  One can view captive panda numbers, including cubs, like nowhere else on earth, though it can be crowded.  We also visit 3 other rarely visited panda bases on our trips for more intimate experiences.  For a panda lover, though, you cant help but to treasure a morning at the outdoor panda nursery!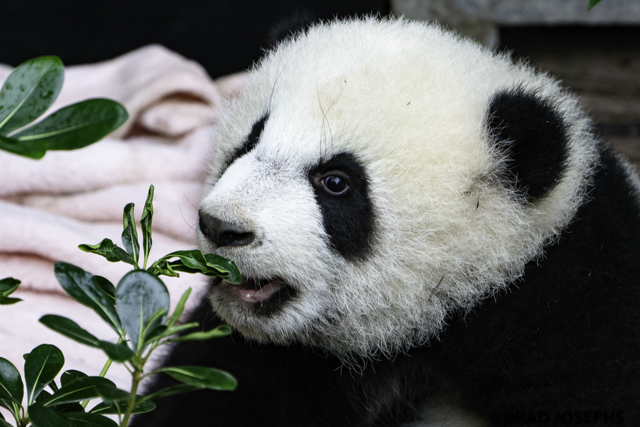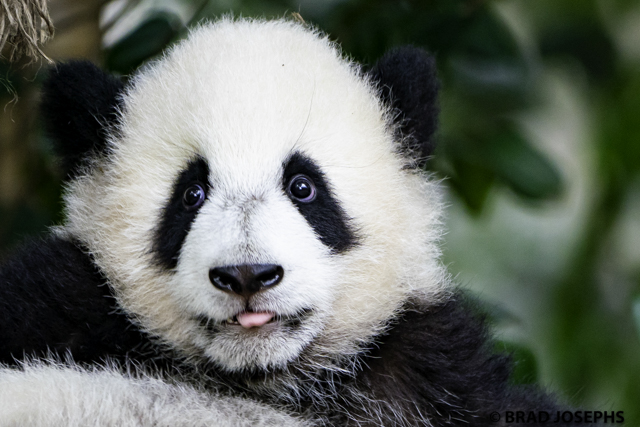 Keep Exploring! Brad