After a long, rough 20 hour ride, I am back in Homer from the Katmai Coast with my mind and hard drive full of images of the world's most beautiful bears in one of the most scenic wilderness coastlines on earth.  It was a great month with lots of intimate moments with gorgeous female bears with cubs.   The highlight of the summer for me was hanging out with Parsnip, a beautiful sow who starred in the BBC documentary The Great Bear Stakeout several years ago.
I spent time with lots of bear families this summer, including 3 females with spring cubs (6 months old), which was obviously incredible, but time with this family of second summer cubs provided some of my favorite moments.  These little guys would play for hours a day.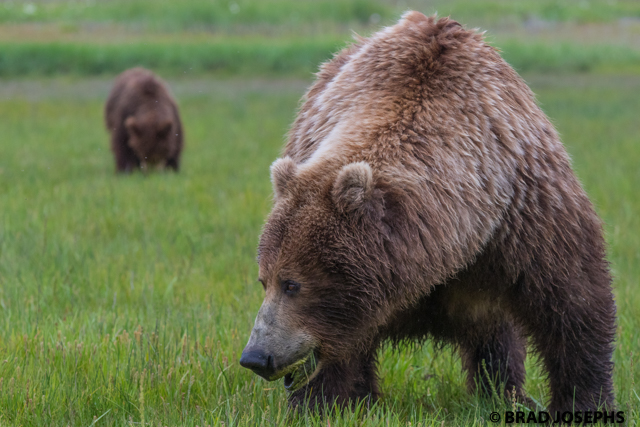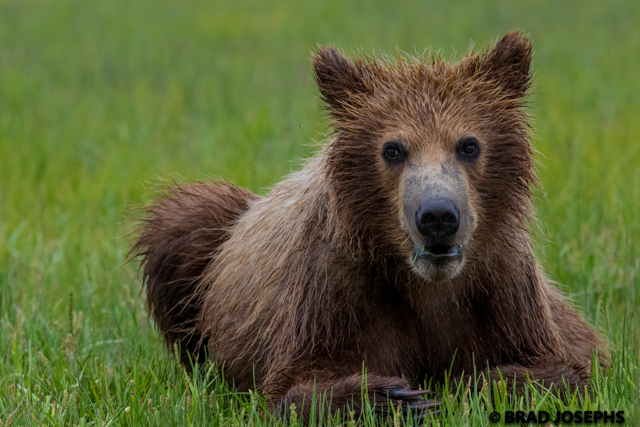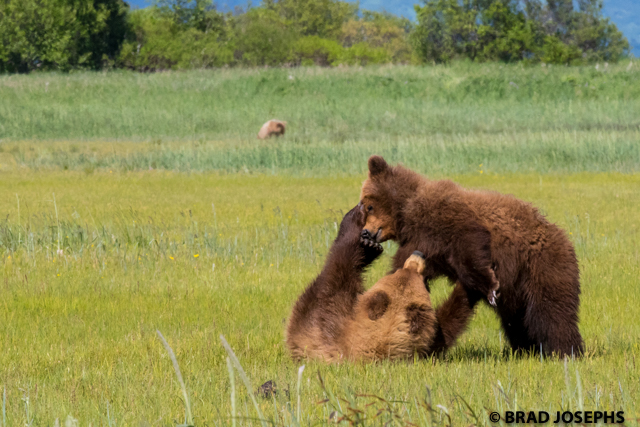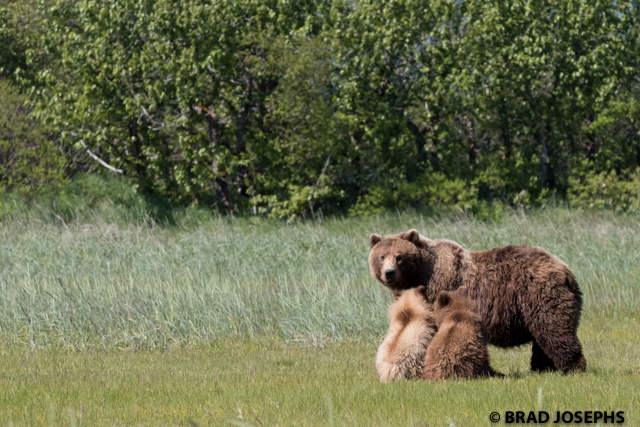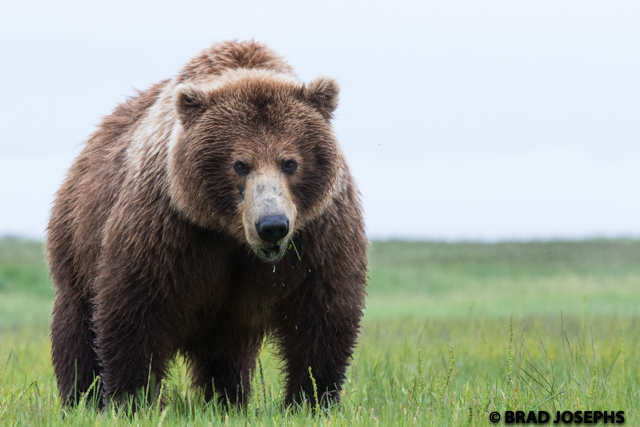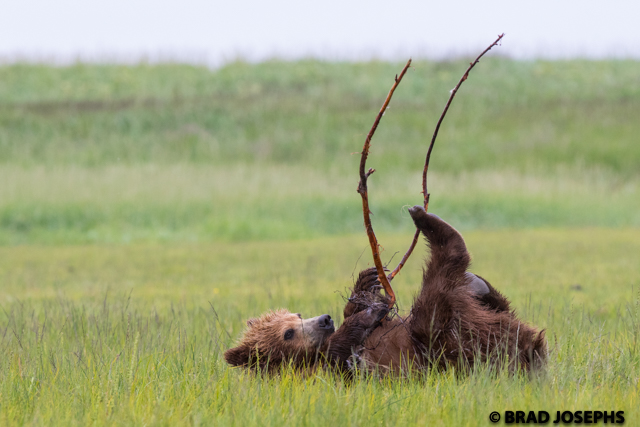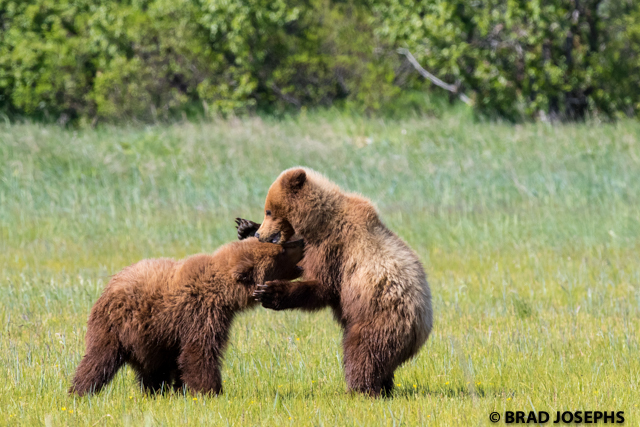 Lots more bear images to come shortly!