Jiuzhaigou National Park is to China as the Grand Canyon or Yosemite is to the United States- a spectacular national treasure as beautiful and unique as anywhere on earth.  This UNESCO World Heritage Site consists of a mountain valley that has been crafted to perfection by the destructive forces of earthquakes, which caused landslides that damned up spring-fed watersheds and formed a chain of brilliant-blue lakes.   I was heartbroken last August to hear that the park was severely damaged by the most recent earthquake which registered 7.0 on the Richter scale.  The disaster claimed 25 lives and injured over 500 people, and did substantial damage to many of the natural features and park infrastructure.  Visiting the park is a key part of the itinerary for Natural Habitat China Expeditions, and it was closed to visitors for the fall trips, but to our relief it was reopened to limited visitation right before our spring trips.  I had no idea what to expect and was afraid of seeing once spectacular geologic features in ruin, but was overjoyed when I could hardly tell that anything had happened.   Some regions of the park are still closed, but we saw enough for this visit to make a trip highlight.  The entire park should be open for our fall expeditions, when autumn foliage will be spectacular.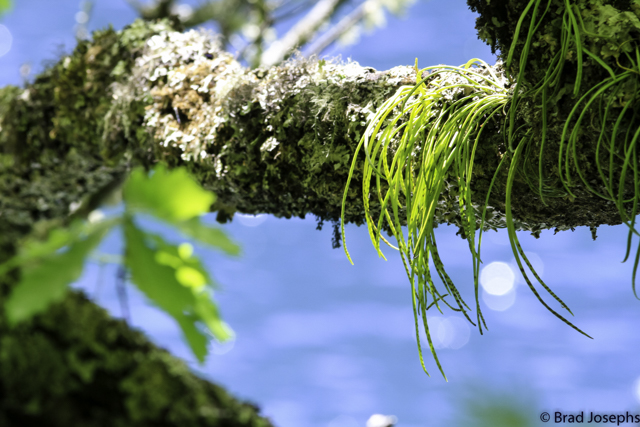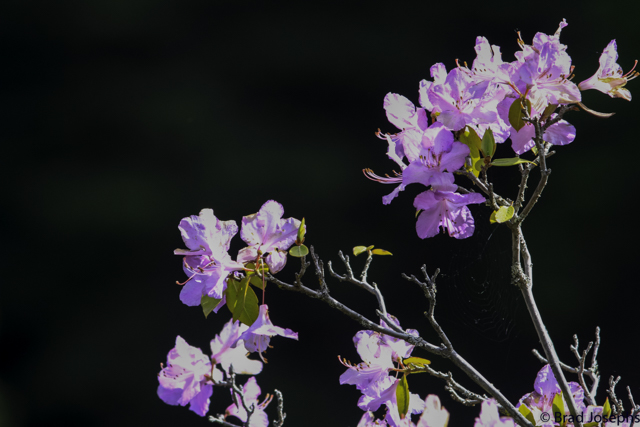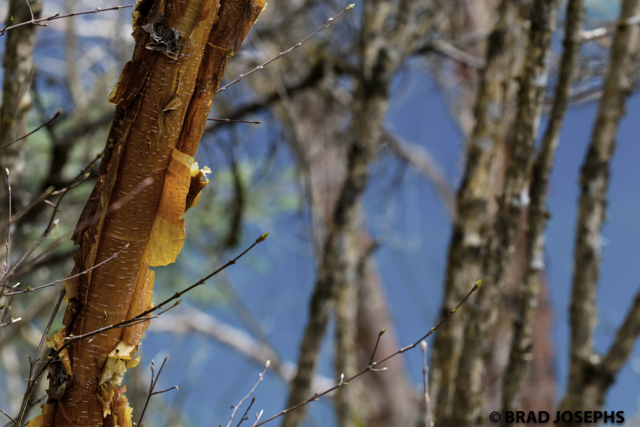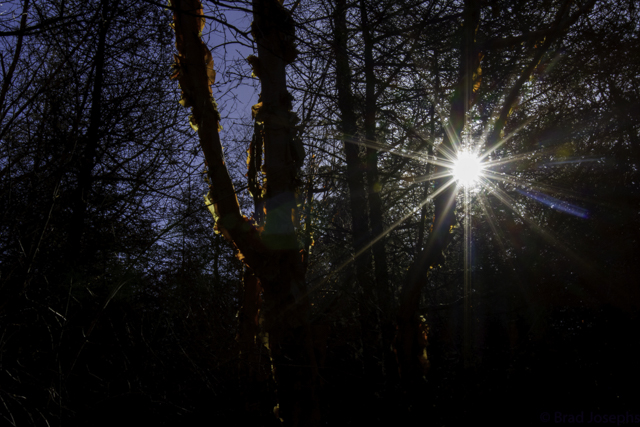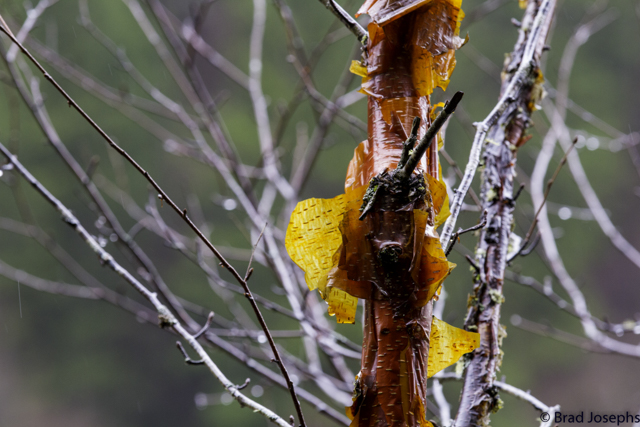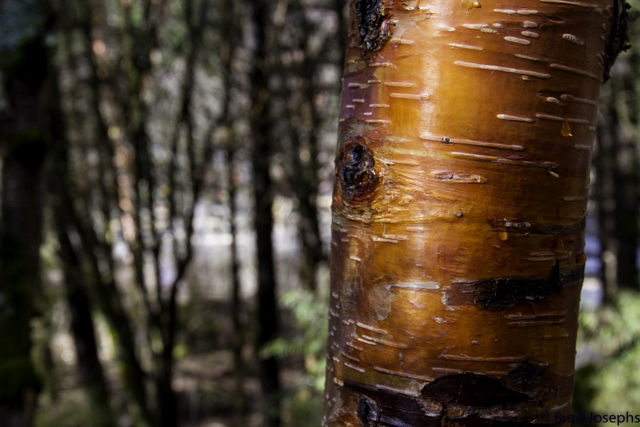 There are many stunning waterfalls in the park. At some point in history earthquake-induced landslides dammed up the drainages and caused "earthquake lakes." The water spills over the top and creates a waterfall, but instead of cutting a channel into the rock, calcium carbonate precipitates out, building up the channel and forcing the water to spread out. This process makes for some of the most unique and stunning waterfalls on earth. As of May 2018 most of the waterfalls were still closed and Noorilong Falls was dry. My friends tell me that by this fall these spots will be once again open, and engineers actually plugged a new crack and brought Noorilong Falls back to normal.
Our visit to Jiuzhaigou was spectacular even though we weren't able to see some of the famous waterfalls. There were certainly less crowds than normal, and it often felt like we had the park to ourselves. It was a relief to see that the park is recovering, and will be fully recovered within a few months. I am very excited to visit the park in late October this year to see the legendary fall colors of Jiuzhaigou.