I just finished guiding a fantastic expedition in Sichuan, China for Natural Habitat Adventures. Our season now takes place in Mid October to mid-November. This allows us to observe this stunning landscape in brilliant, golden, fall colors. Leaves are not the only golden things we saw, however. Africa has a big five- see what I call China's golden 3.
Golden snub-nosed monkeys-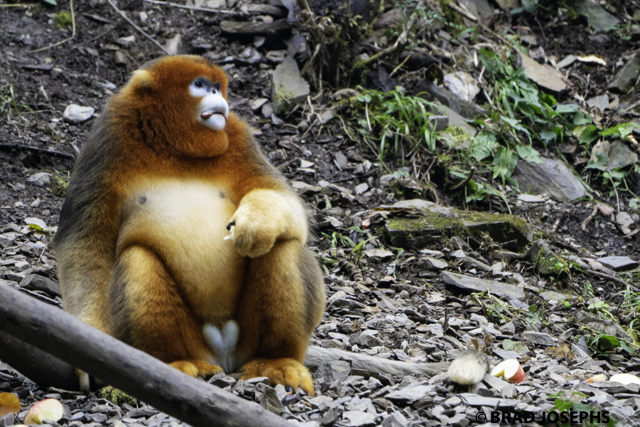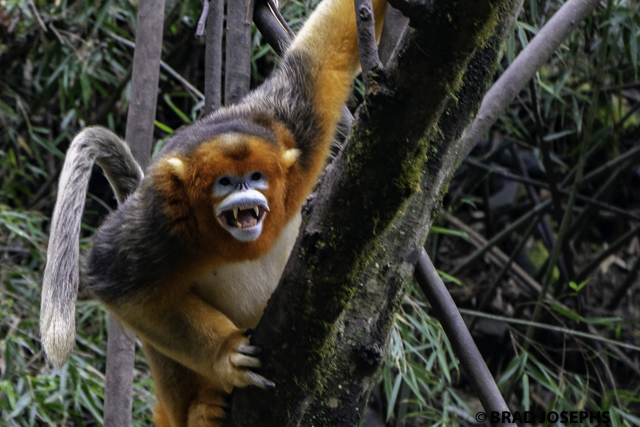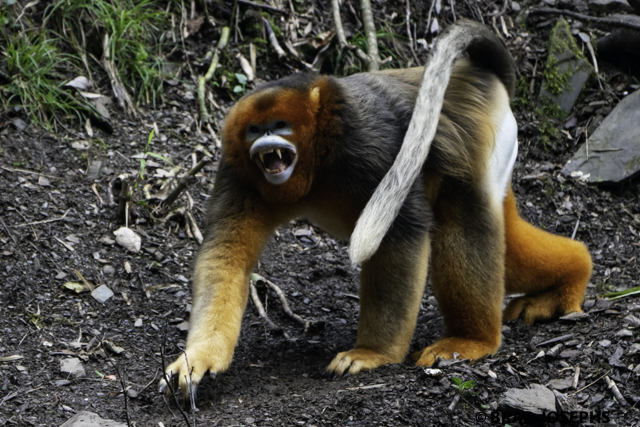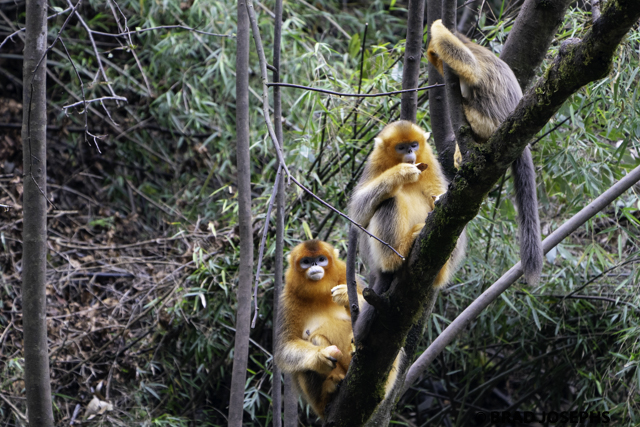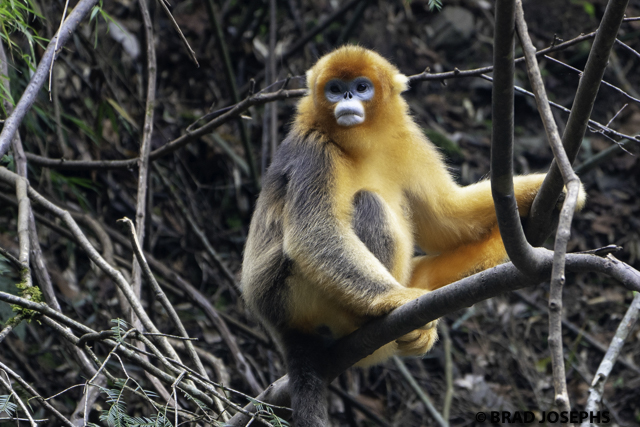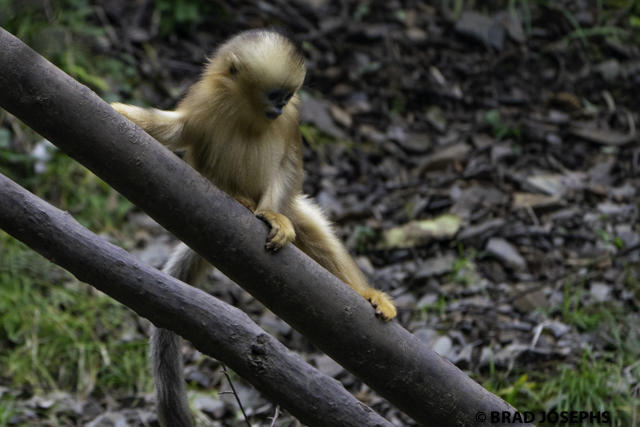 Golden Takin- One nature reserve we visit is the border of the range of two subspecies of Takin- the Golden and Sichuan, so we see a mixture of both. Takin are awesome animals and we had dozens of incredible sightings.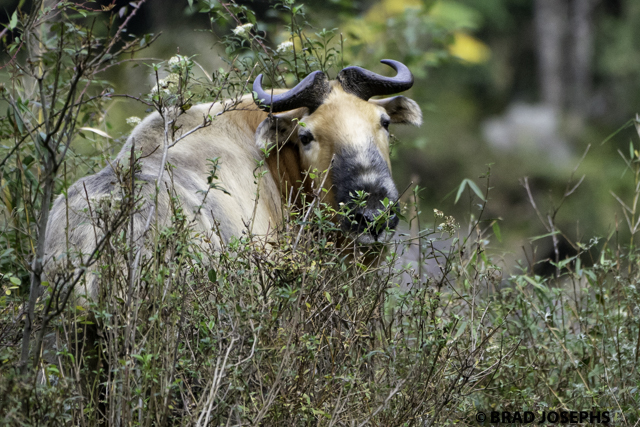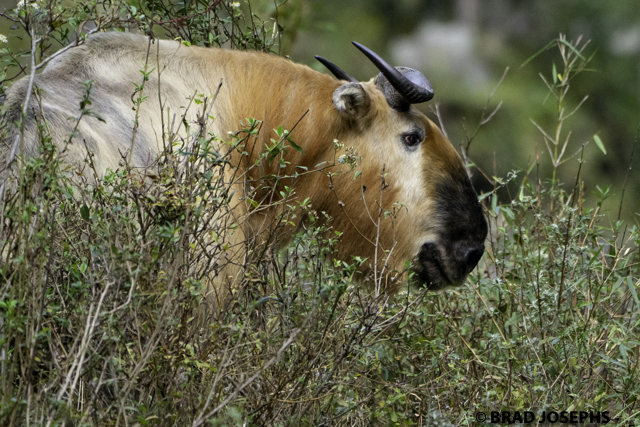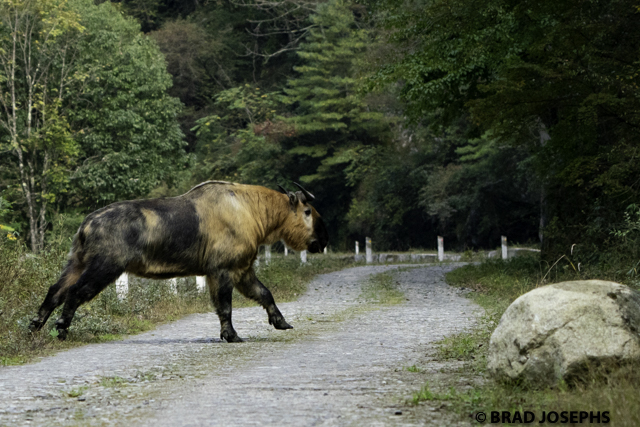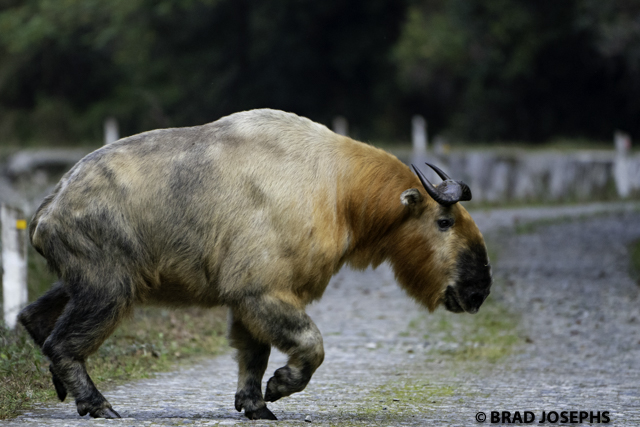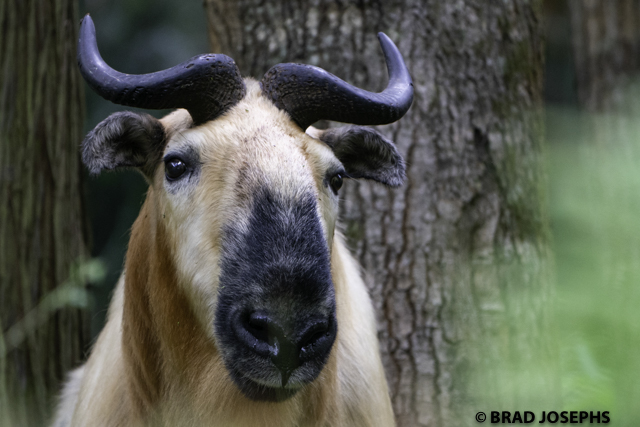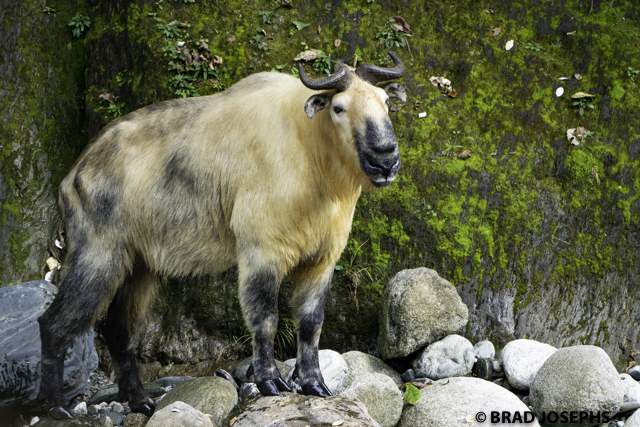 Golden Pheasants– One of the most beautiful birds I have ever seen in my life. To spot these in the wild is a magnificent achievement. We have never run a tour without at least one great sighting.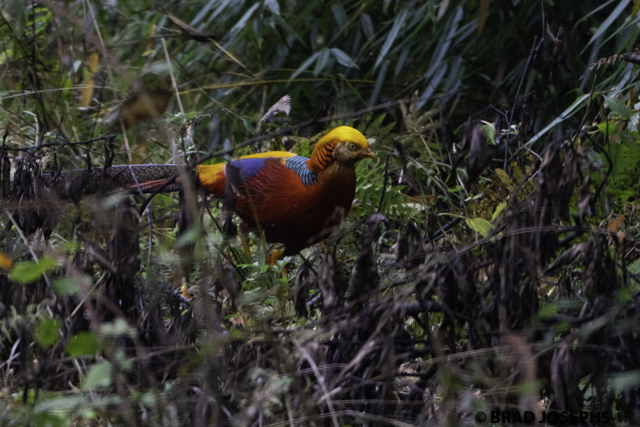 The autumn colors in October and November are a sight to behold. The two best trees are ginkgos and larches (tamarack).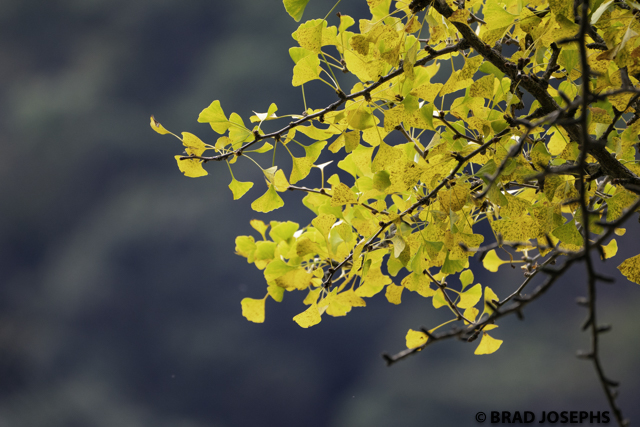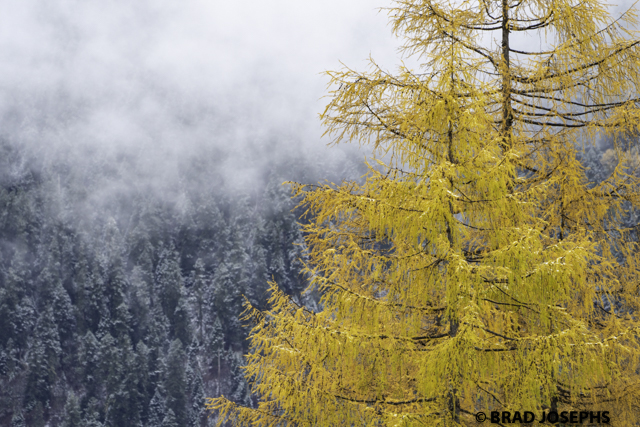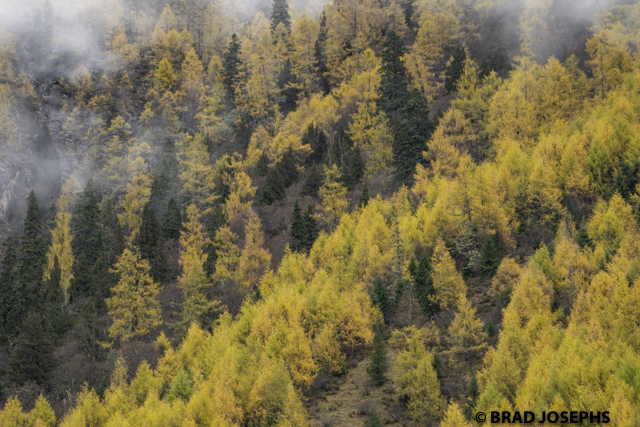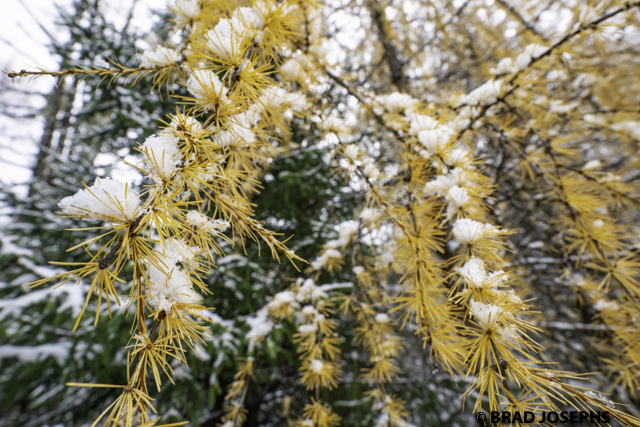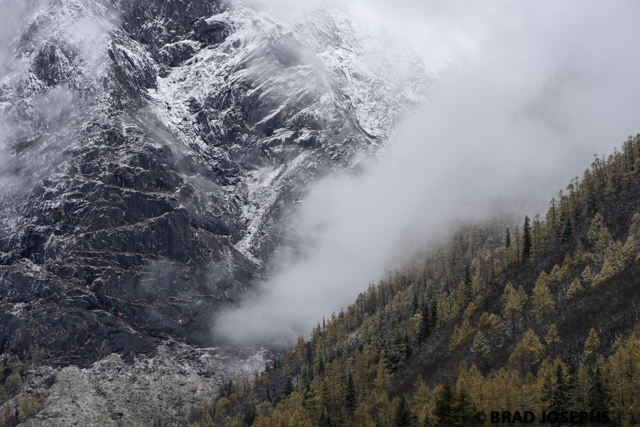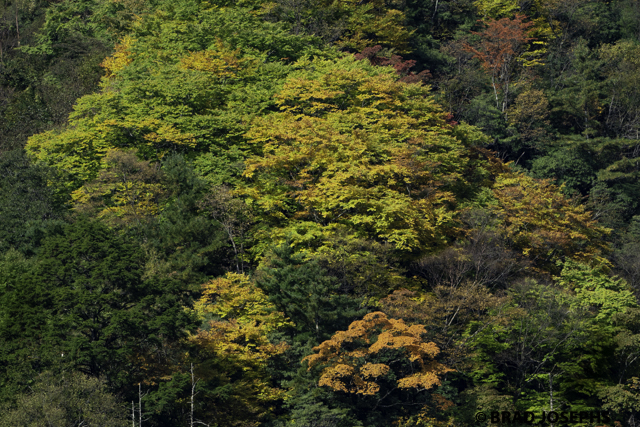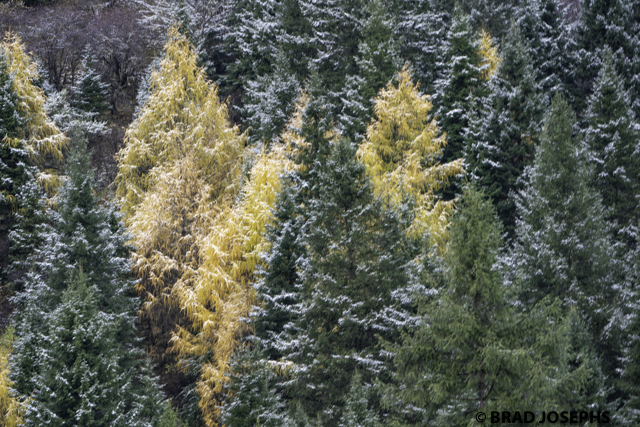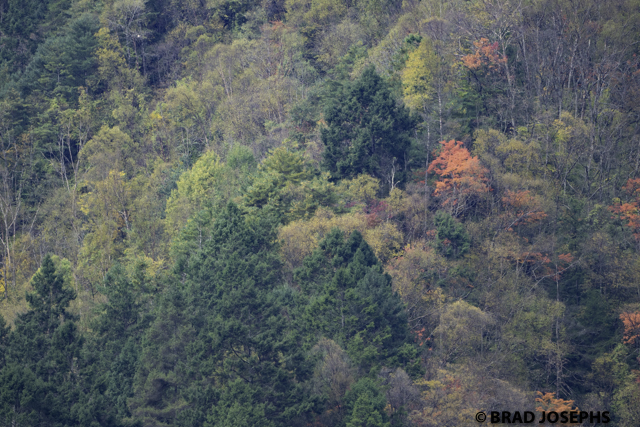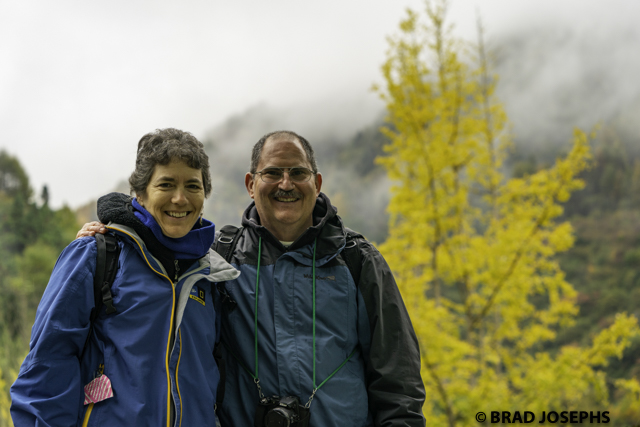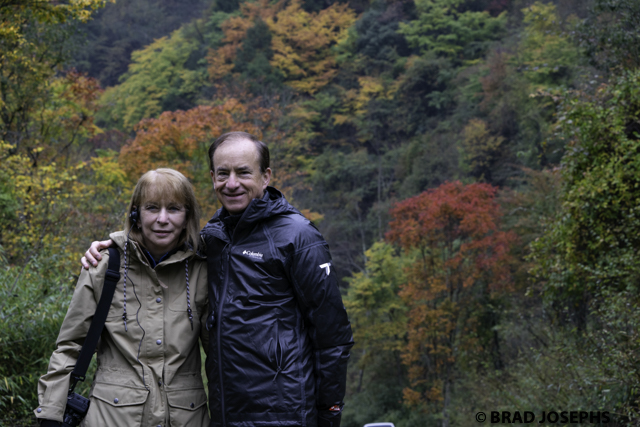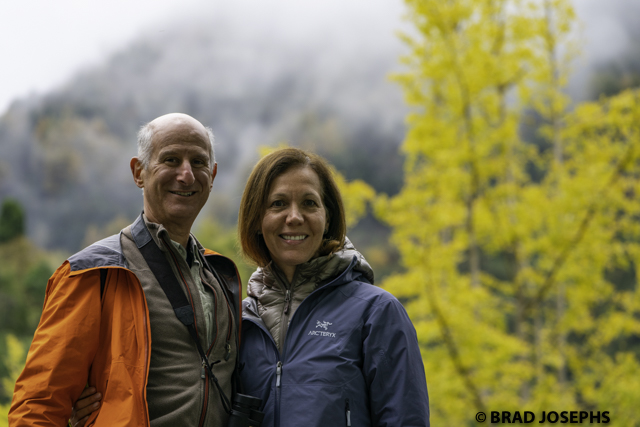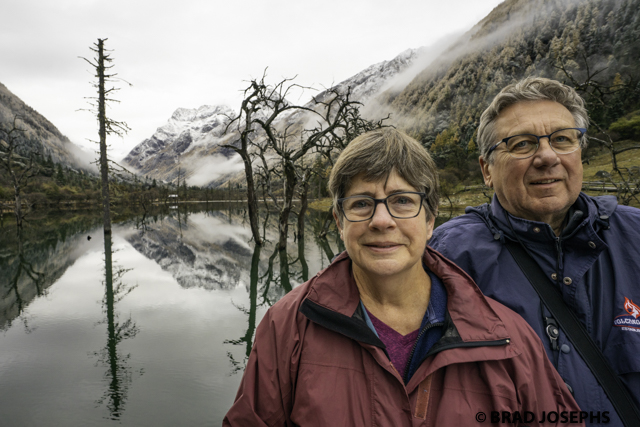 What is missing in this post? Pandas! Stay tuned for pandas, terracotta warriors and more! Sichuan is a spectacular place. I fall more in love with this region every time I visit.
Keep Exploring, and please leave comments or questions below!
Brad