I have started guiding the second fall expedition to Borneo for Natural Habitat Adventures. The first one was my most spectacular trip so far, as the trips just keep getting better and better. I am short on time (as usual) so here is a brief collection of some of my favorite images from one of my favorite places on earth.
I am a confessed frog addict, and Borneo has some amazing species that send out quite a chorus at night. If you know where to look, they can make some great frog watching. We do really well at a frog pond in the Danum Valley.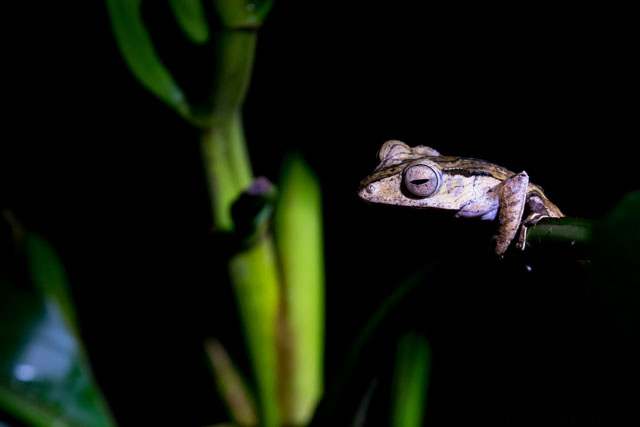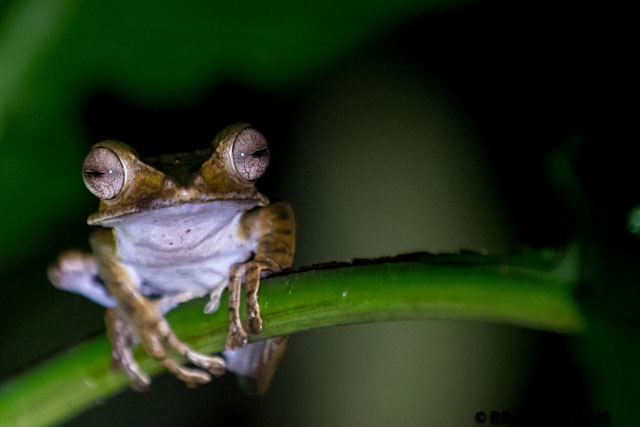 Borneo does something to me, it fills all of my wildlife obsessions primates, bears, insects, frogs. I can't get enough! Thank you Borneo, you are something else.