I just returned from leading a 9 day snow leopard in Hemis National Park, in the Indian Trans-Himalaya. I have written a great deal on snow leopards and their conservation in the past- click here to see more. I am very committed to snow leopard conservation for many reasons- they are as magical, mystical and beautiful as any animal on earth, they are highly endangered- possibly only 4000 are left in the wild and it is estimated that 10 percent of the population is lost each year, and they are a fantastic example of an umbrella species. Just as the polar bear is the icon of why we should fight climate change to save the Arctic, the snow leopard is beginning to draw attention to the dangers that a warming climate pose to the Asia High Mountain regions. As the region warms, glaciers are lost which is causing destabilization of human communities. As higher elevations warm and become habitable by farmers and livestock ranchers, the snow leopard and its prey species are quickly losing their last strongholds. As humans begin to fall in love with wild snow leopards through responsible tourism, support for their conservation and climate change awareness is growing.
Here is a compilation of footage from the past expedition, as we were awarded with 13 snow leopard sightings! The footage quality was hindered by distance, heat wave distortion and sometimes very low-light conditions, but we had excellent viewing through our Swarovski scopes. The audio consists of discussions of snow leopards with the two top snow leopard trackers on earth- Khenrab Phuntsog and Dorjai Stanzin who have spent over twenty years researching and protecting these incredible big cats and their habitat in Hemis National Park. To watch snow leopards in the wild with these conservation heroes stands as one of the best experiences in my life. I cant begin to describe this experience in words.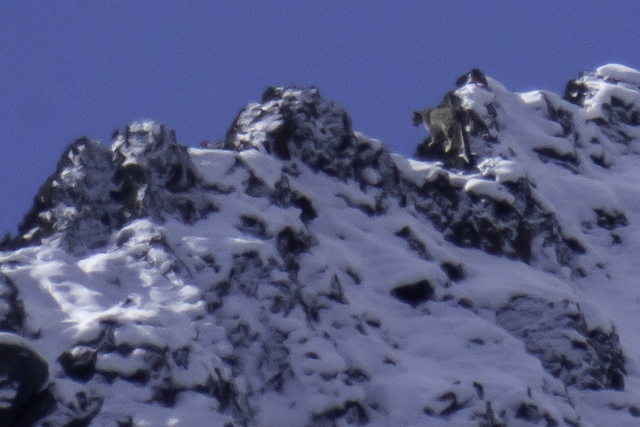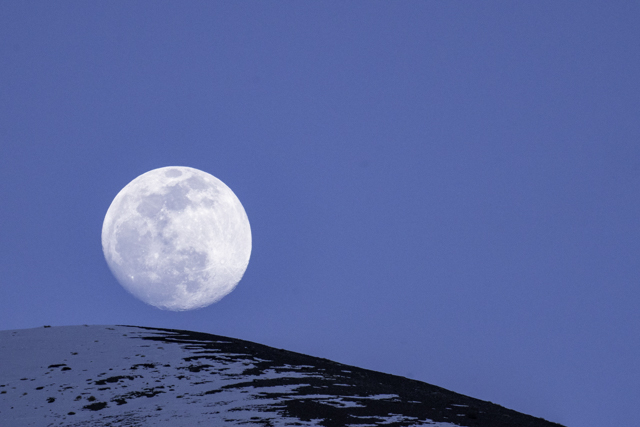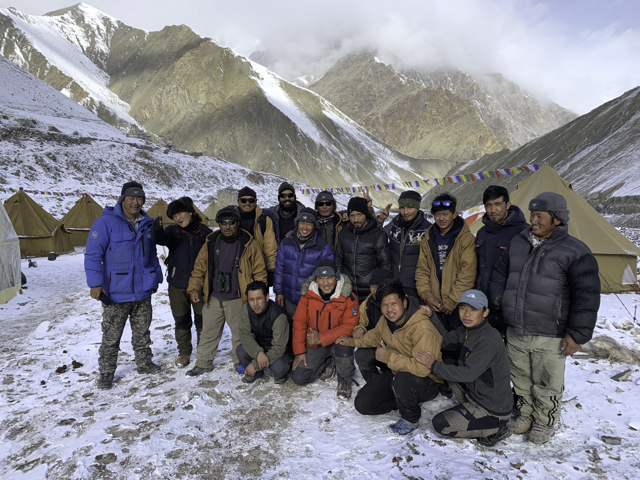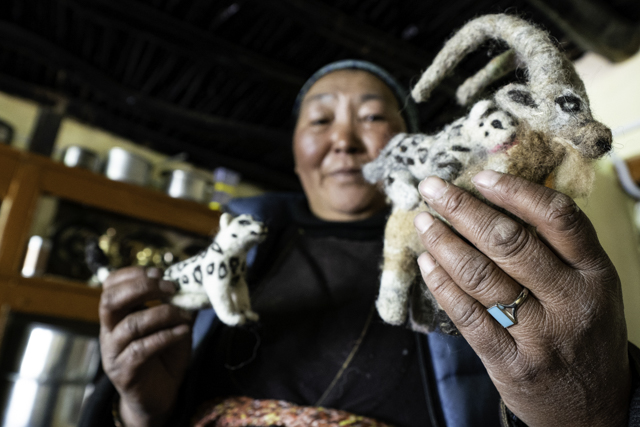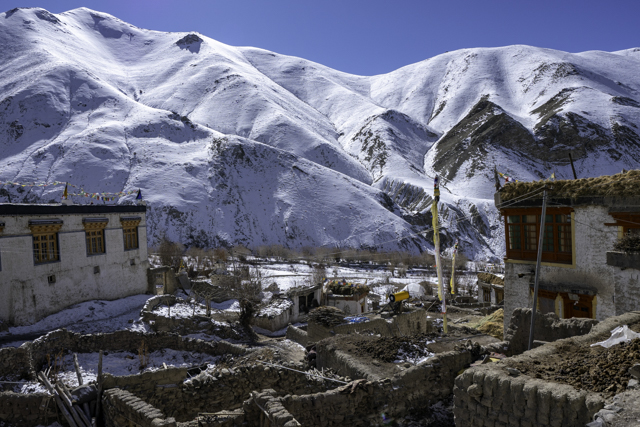 Im heading back into the mountains in a few days to immerse myself in the magical kingdom of the snow leopard. Stay tuned for more tales from the roof of the world!
Keep Exploring and Conserving,
Brad