Here is the 3rd and final segment of the highlights from the best China Expedition I have guided in 10 years this past April.  For me, the best part of the trip is searching for extremely rare mammal species in a remote nature reserve in the Minshan (Min Mountains) of northern Sichuan Province.  As usual, we had the entire place all to ourselves and had some excellent wildlife sightings, and were stunned by the springtime scenery in one of my favorite places on Earth.  We saw lots of Takin, golden pheasant, reeve's muntjac, Tibetan macaques, civets, a yellow throated marten, leopard cat, siberian weasel, Chinese goral, tufted deer, wild boar and many birds.  We also found one of the rarest orchids in China.  The feeling of this exotic, montane forest wilderness is impossible to explain in words so here are some images.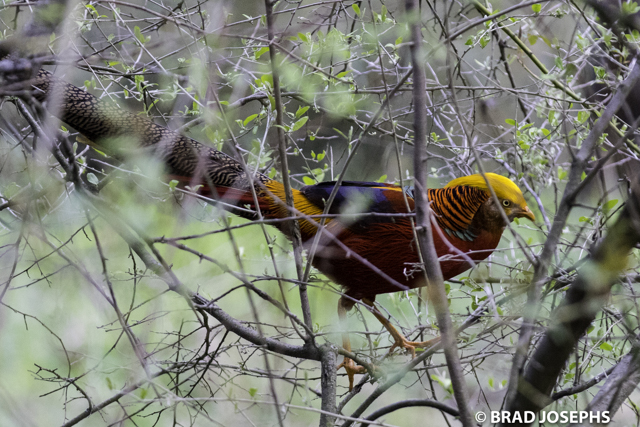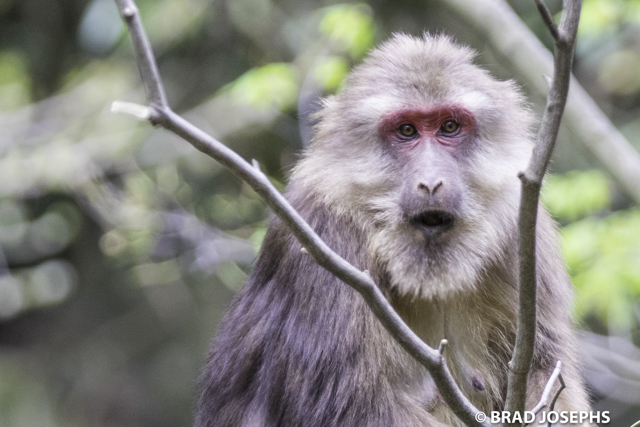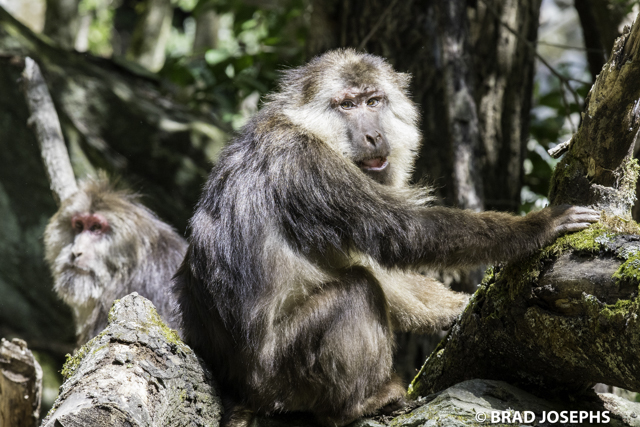 Panda lovers from the United States are always thrilled to see the famous Tai Shan, who was the first panda born (2005) at the National Zoo in Washington DC to survive more than a few days. He became wildly famous during his first two years of life in DC before he was returned to China. He now resides at Dujiangyan Panda Base, which serves as Panda disease research station and quarantine spot for pandas returning from other countries.
What an amazing trip…. our new itinerary which takes us to Xian and the golden monkeys via the new bullet train system really makes this the most awesome natural history expedition available in China today. I will be retuning this fall and certainly am excited- especially to see the fall colors. This magical region of the world has stolen my heart.
Keep exploring! Brad