I just finished an awesome trip to Churchill to see the aurora. We traveled by train from Winnipeg, which takes two days and is 1,020 miles. It has always been a really interesting way to get to Churchill, but now VIA rail gave us the coolest train car I have ever seen for our trips—a dome observation caboose. I can't wait to get back on in a few days and do it again.  They also provided us with an amazing chef who produced some of the best food on the whole trip.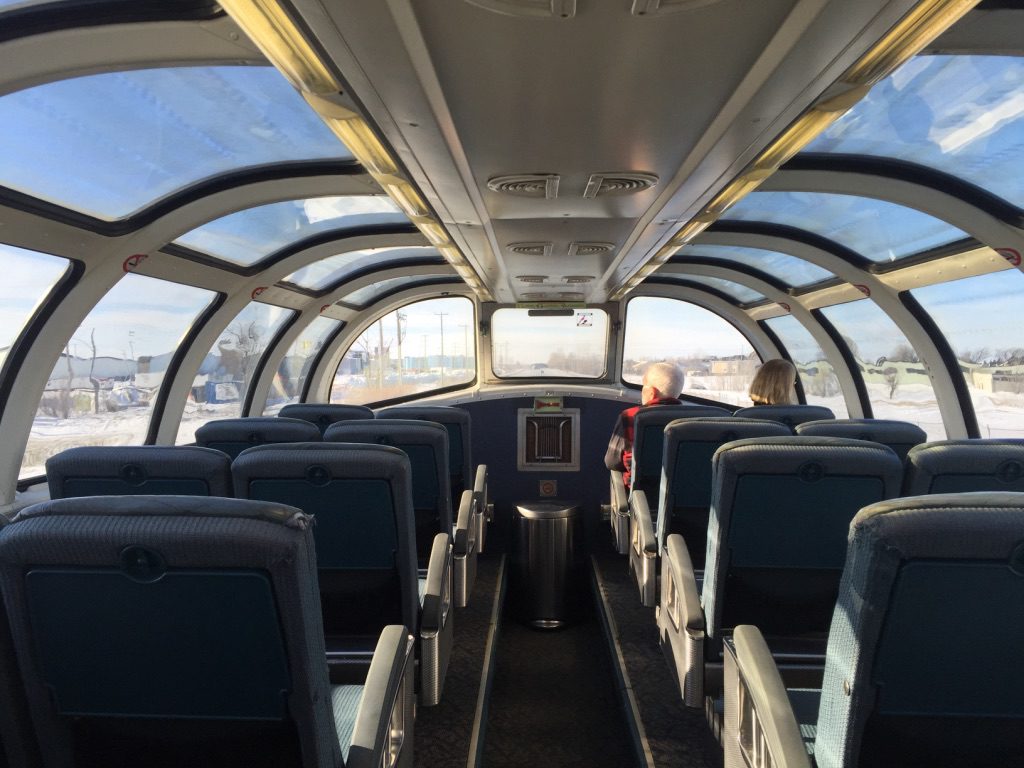 I just made a video of time lapse clips I took with my iPhone from the dome car, and used Gordon Lightfoot rail tunes as a soundtrack. Watch it below!

Well the video speaks for itself.  We had an amazing trip, learned what real cold feels like, learned about the culture of Churchill, how to build igloos the traditional way, and saw some amazing northern lights.  I look forward to heading up there again soon.