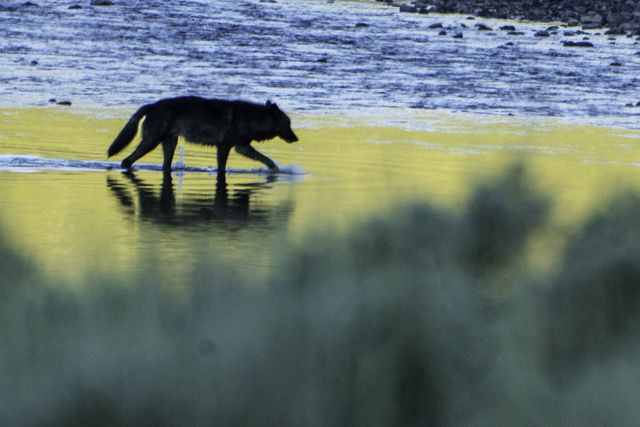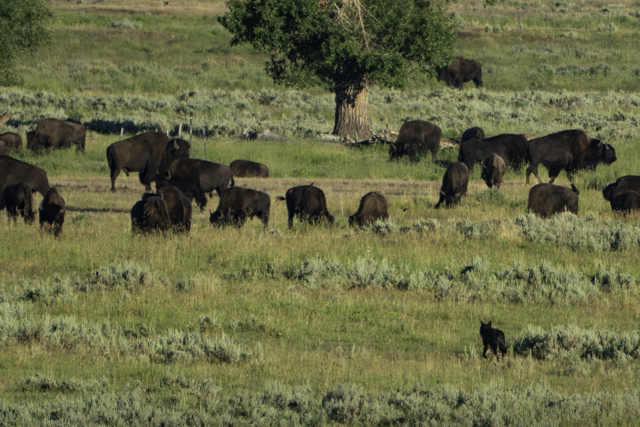 I had not been to Yellowstone since I was 10 years old when my Dad took me there on a chilly long weekend in May. Since then I have heard and followed its successes with Grizzly and Wolf conservation for 30 years. It was a great thrill to explore the Park on a Natural Habitat Expedition this August.
Traversing the Lamar Valley early on a clear, cool morning with guides, and my friends, Corbin Hawkins and Jim Phillips was all I had dreamed it to be. Watching the Lamar is like dreaming of a scene from the Pleistocene- vast open meadows filled with herds of roaring, grunting bison kicking up dust and exuding belligerence, always watching the horizon for ever-present wolves and grizzly bears. This is North America at its wildest and most untamed- aged by brutal winters, hot summers and wildlife ultra-violence, and sweetened by the pungent smell of sage, and the euphonic song of western meadowlarks. I imagine John Denver's ghost spends a lot of his summers scanning the Lamar Valley.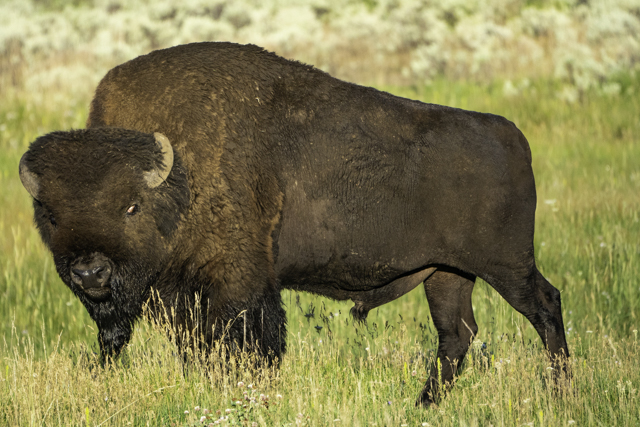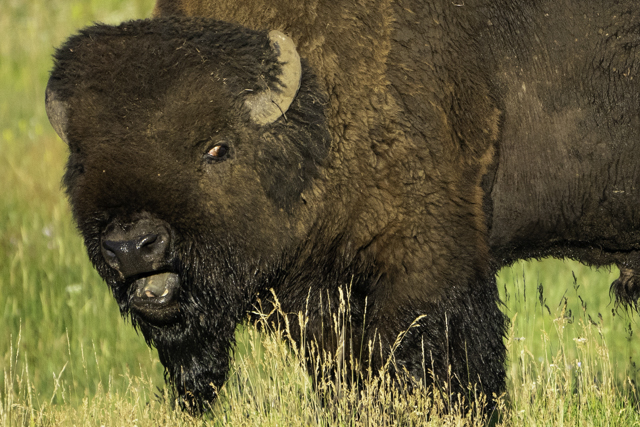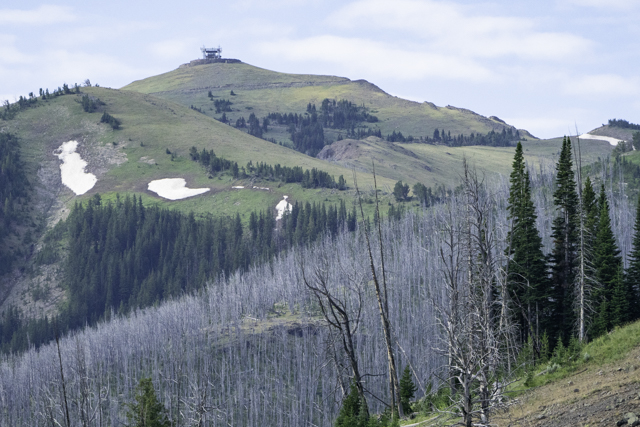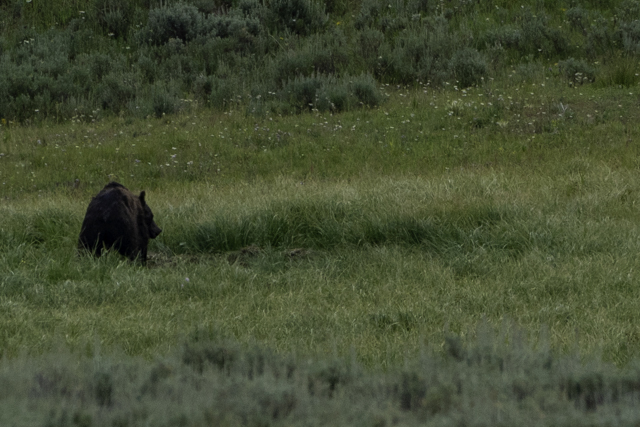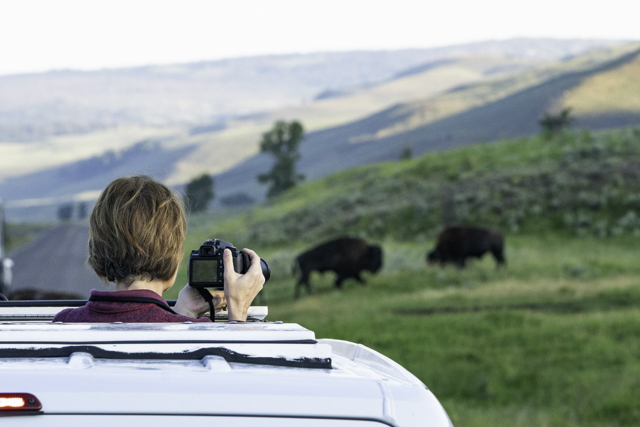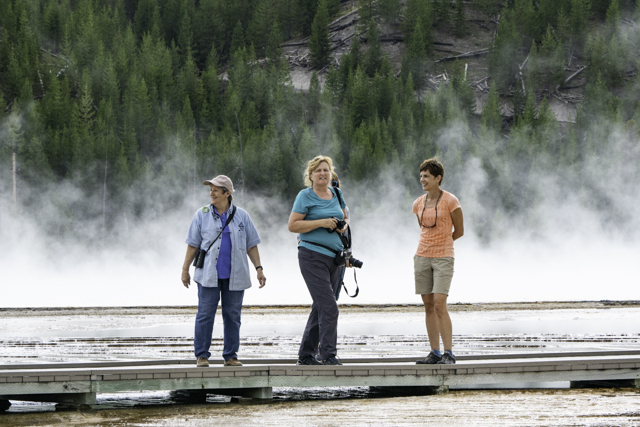 One of the unique highlights for me was seeing so many Chinese Tourists enjoying Yellowstone. It seemed almost half of the visitors were from mainland China. I am very accustomed to interacting with Chinese while I am touring my groups of foreigners through their amazing natural wonders like Juizjaighou and Four Sister Mountain National Parks on our Natural Habitat trips. We are always treated like royalty, and the Chinese get so excited to see us enjoying the parks for which they are so proud. It was a thrill for me to speak to them, and watch them light up when I spoke to them in Chinese, and welcomed them to America, for which the Chinese word translates literally into "beautiful country."
It is a reality that China will become the world's most dominant country in the future. To see so many families sharing the wildlife and natural beauty of Yellowstone with their children seemed symbolic of a hopeful future where the United States and China share a respect for each other and nature.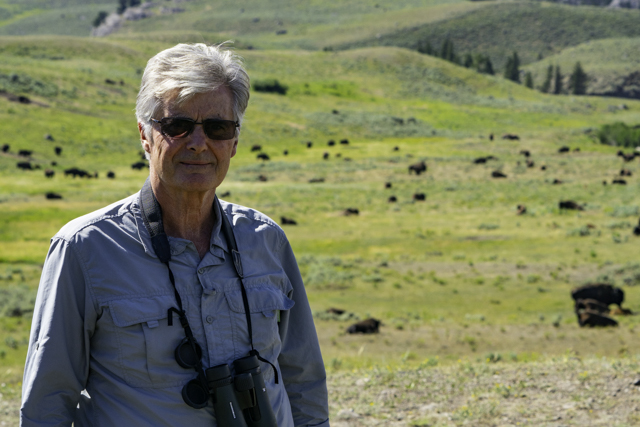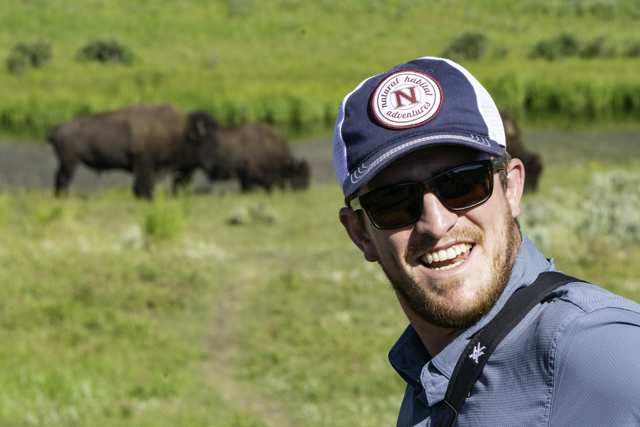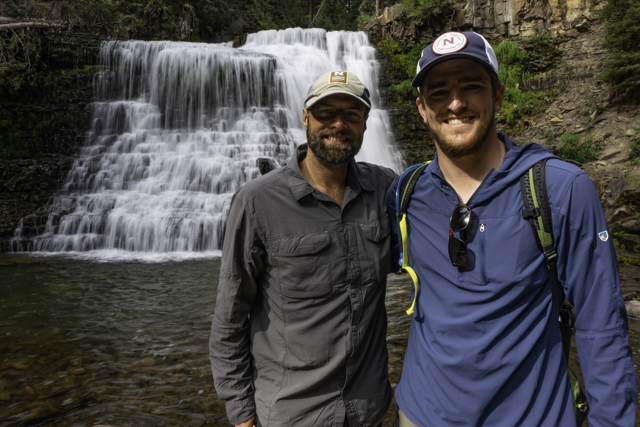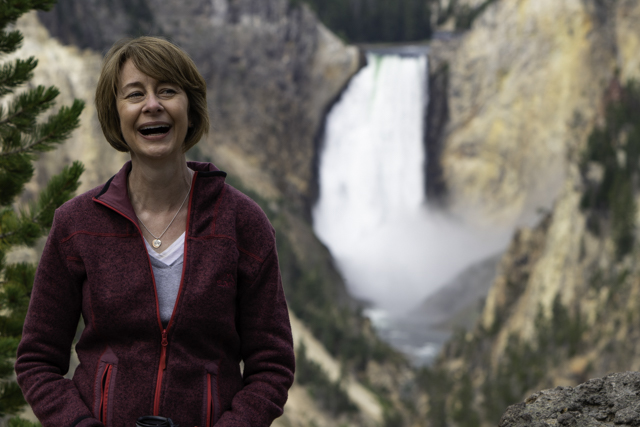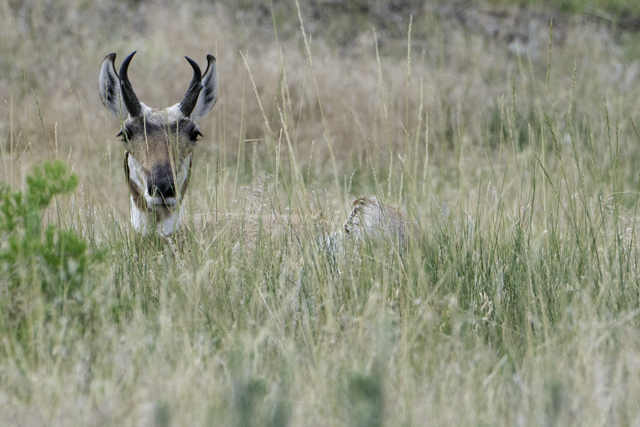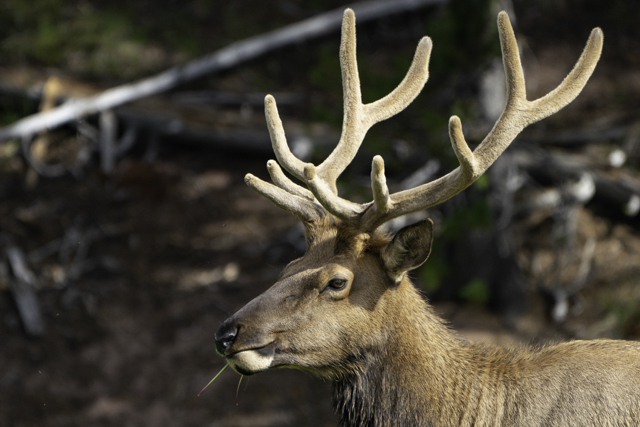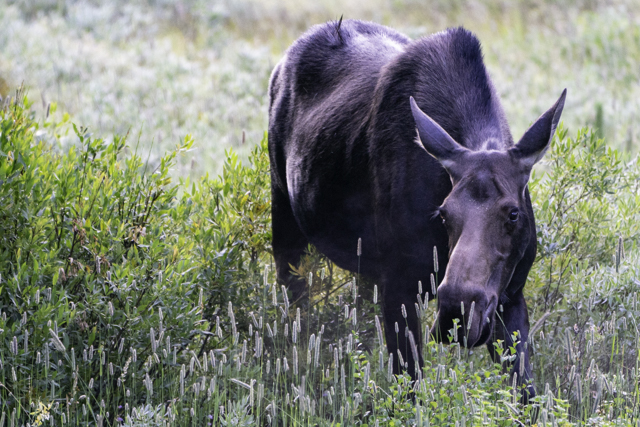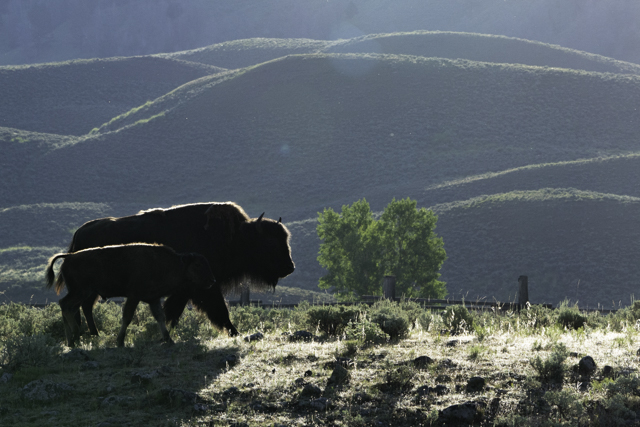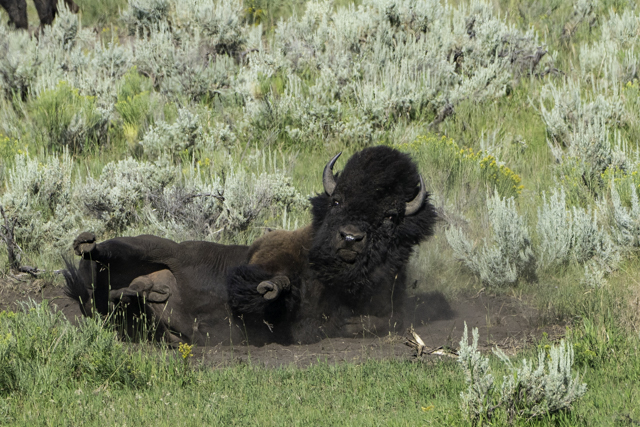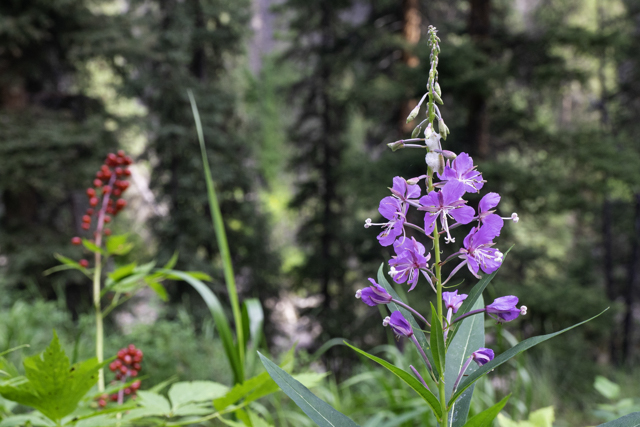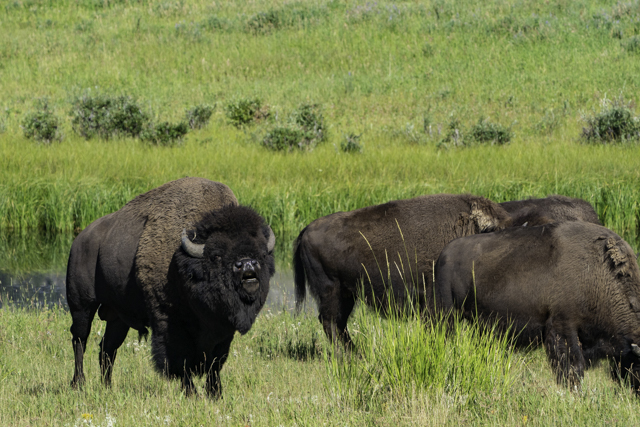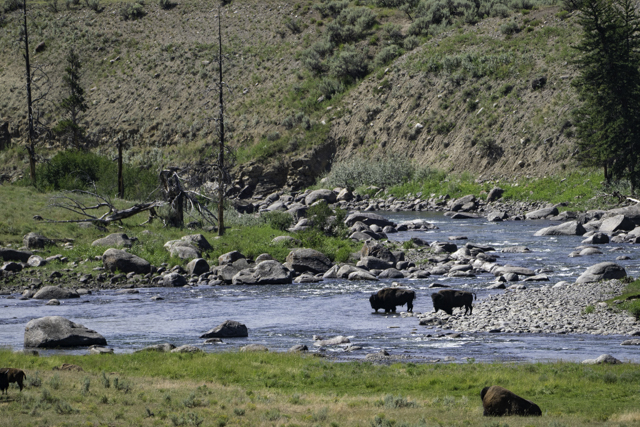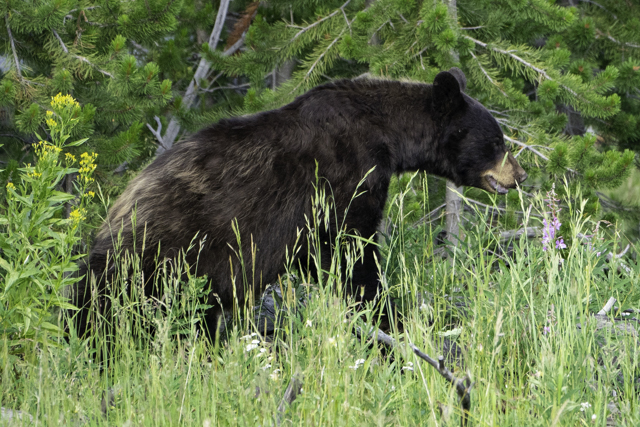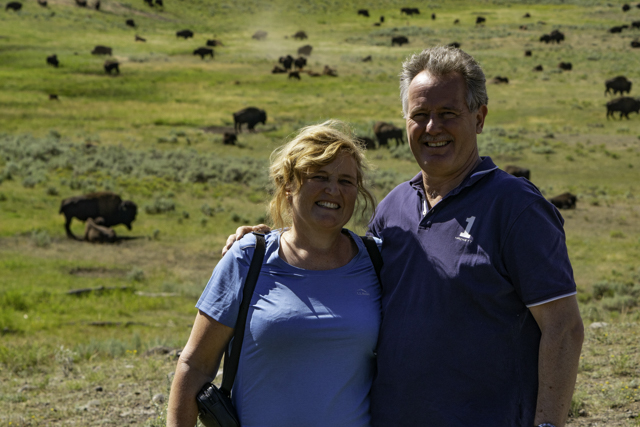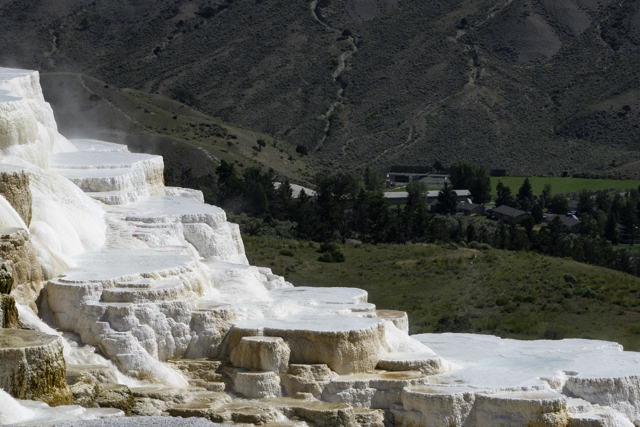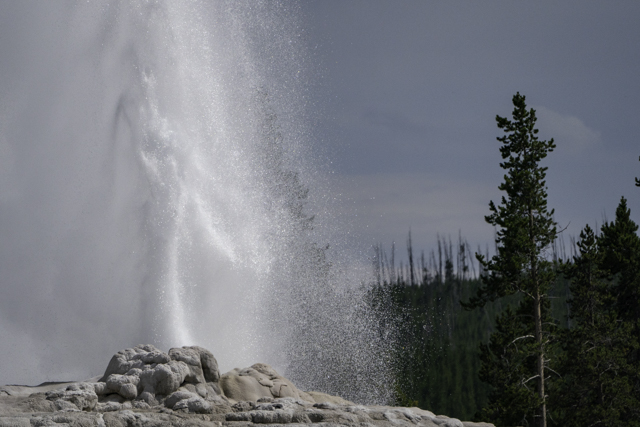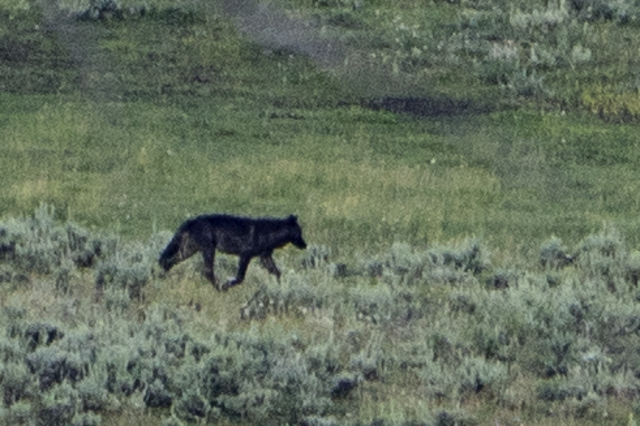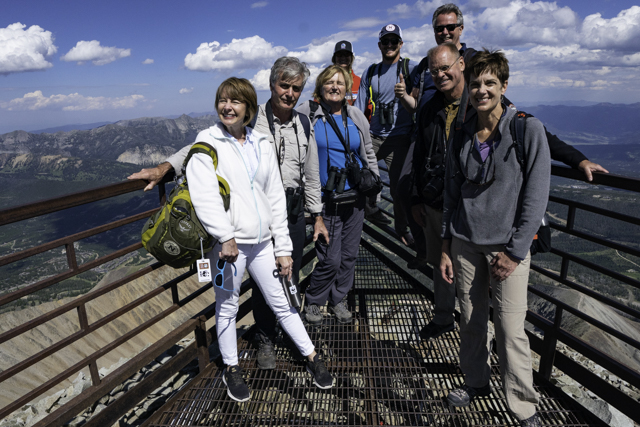 This really was an amazing trip. After spending so much of time guiding in Asia, it was great to get back to the basics of the homeland and see an old American classic- complete with bison, grizzly bears, wolves and geysers.
Keep exploring! Brad