I have done three posts recently on the Namibia Photo Safari I co-led in November. Click here to see them. I was so taken by the wildlife, landscapes, people and photography opportunities, that I want to share even more of my passion for this magical frontier by doing a webinar tomorrow. Click here to register. There will a special focus on the amazing conservation efforts and success stories that I learned about and fell in love with at the 3 locations we visited.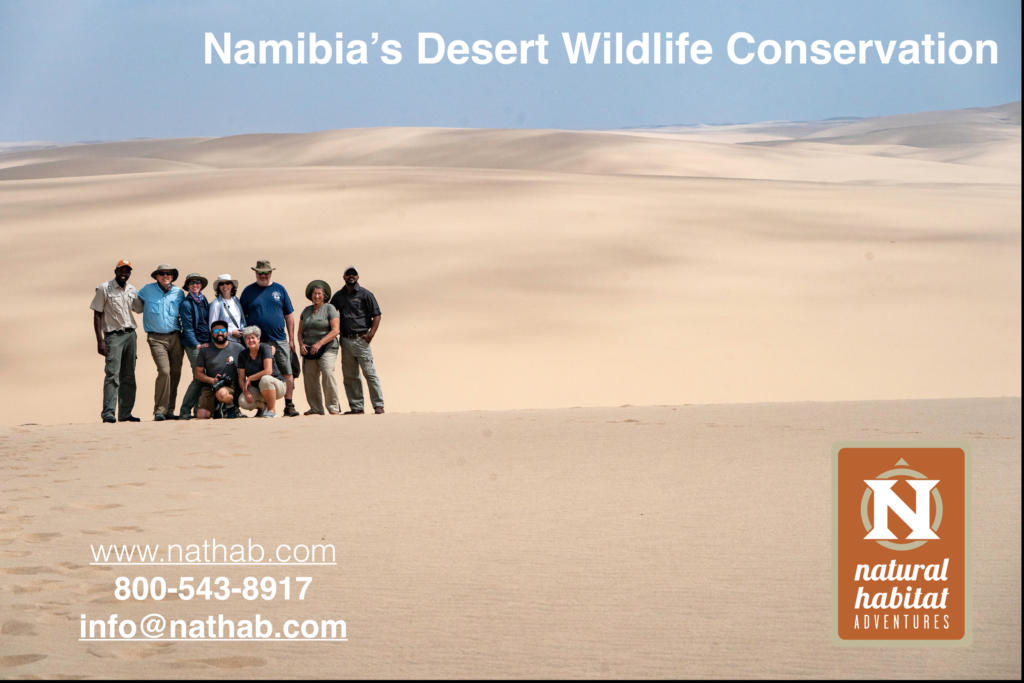 Webinars are a great way to hear from the guides, who know the destinations the best of anyone, or to just learn about the location, wildlife, conservation efforts that our Nathab trips support. The webinar will be available on youtube in the future if you cant see it live.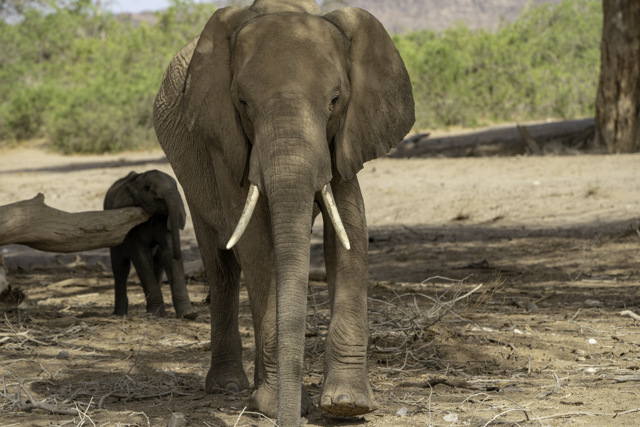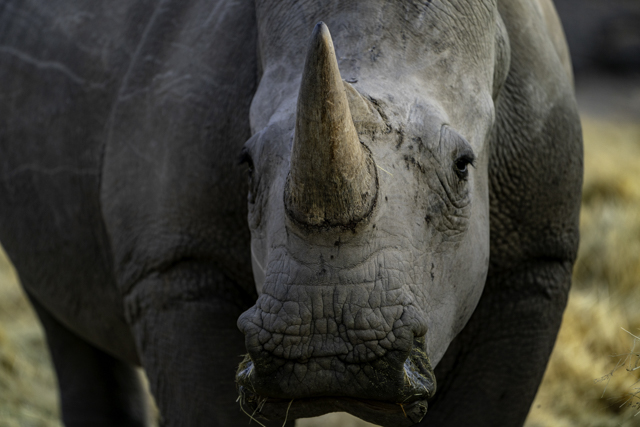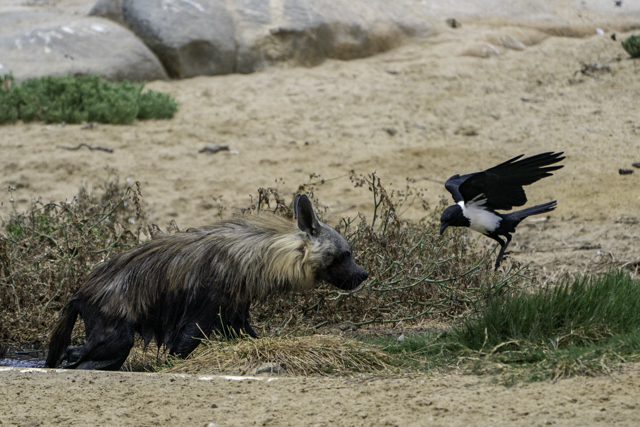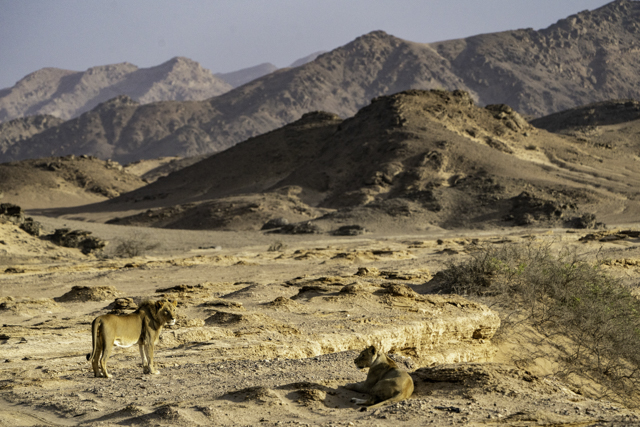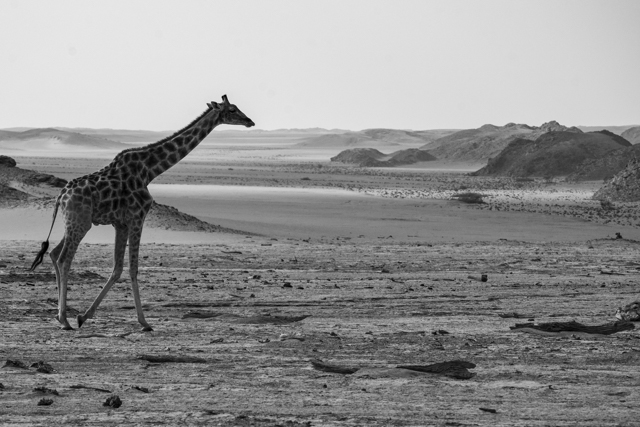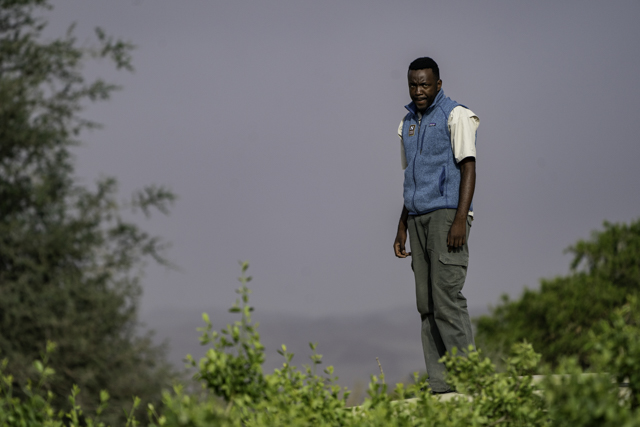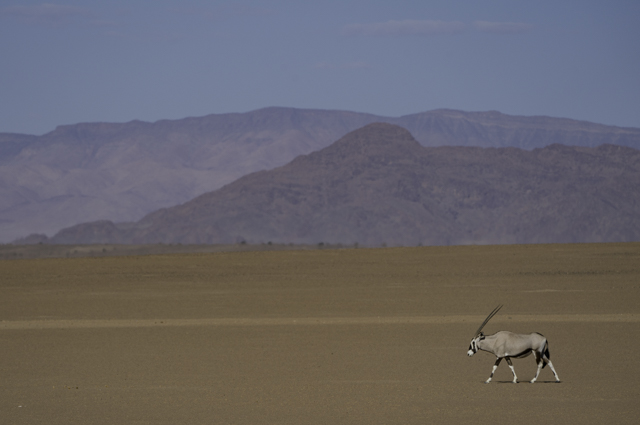 Namibia…. what a place.
Keep exploring!
Brad!